1.0 The Effect of MCO and Ways to Overcome
Life is different post MCO (MOVEMENT CONTROL ORDER) because of the economy crisis every entrepreneur faced.The main question that made everyone stressed was how to attract customers when you are unable to open shop/restaurant physically. On the other side, farmers were worried about their goods. Entrepreneurs were perturbed about their business especially those who are in food business.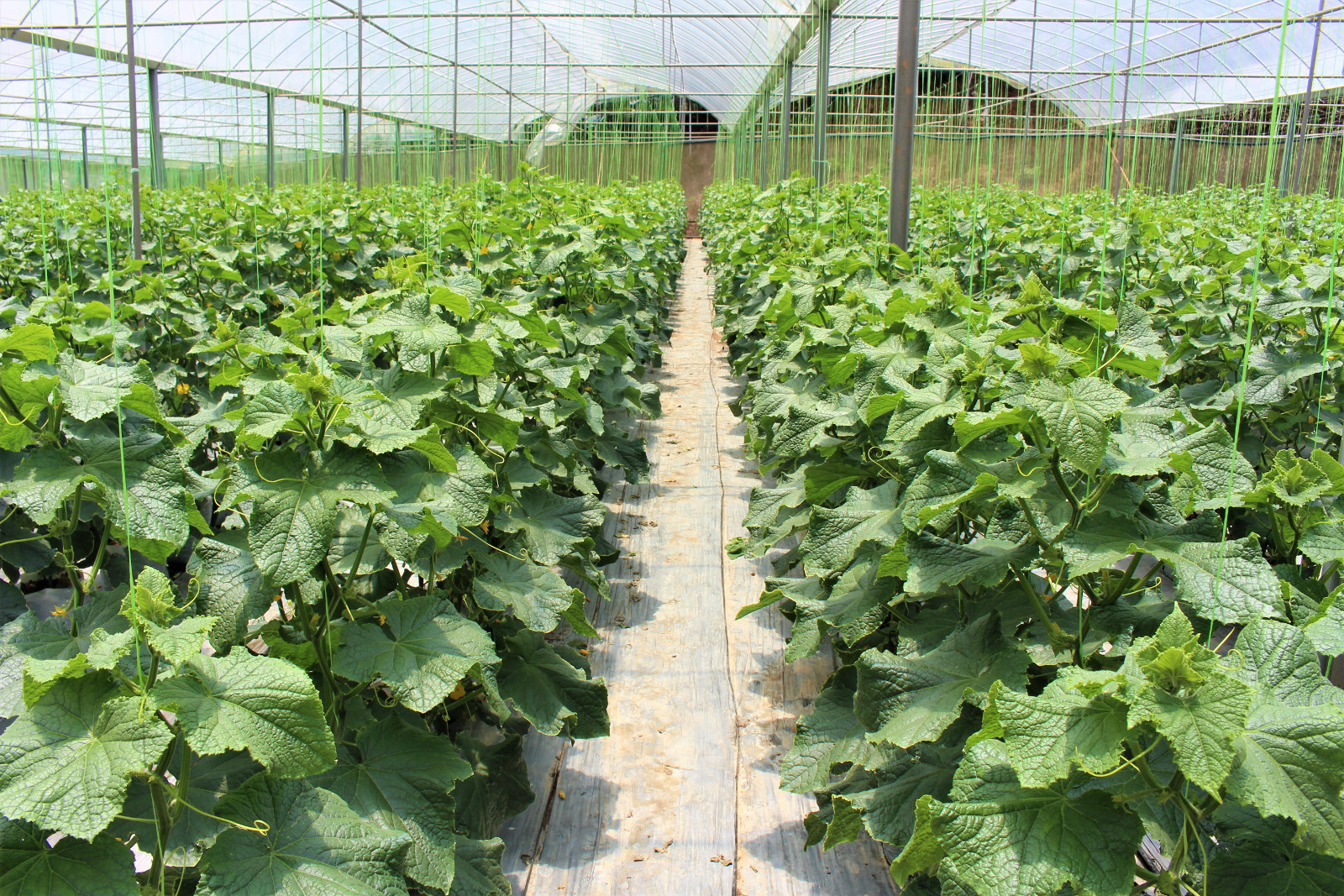 Online was the only hero during MCO. E-commerce platforms were the life savers of many. The only way to reach the customers was through online.
During MCO, Malaysians spend most of their time in online. That was their one of the entertainment. Their full attention was on online. It was easier to approach the customers through online when the customers spend most of the time in social media.
A survery showed that Malaysians have change in their behaviour. They prefer work from home jobs,exploring new things in internet and getting more interested in e-commerce.
Staying indoors became their favourite thing as in the beginning they hated it but as time passes they start to love staying indoors. Shopping in online platforms became a part of their daily life. They find staying indoor comfortable and safe as the virus is a fast spreader.
In social media, coping with curent trend became a must so using influencers as a tool to promote is a way to promote products indirectly. Social media givesa huge impact in Malaysian so utilizing social media is good choice to promote.