From the first music video in Youtube to the latest there are thousands of music videos are being released every year.Every country's artists are battling for Youtube trending and views.
On the other side, the fans are eagerly waiting to make the music video trending in Youtube.In between all the hustles, there is this one all girl gang. Their music video in 24 hours reached 86.3 million views on Youtube. They broke the record in Youtube within 24 hours.
The group's tagline Blackpink in your area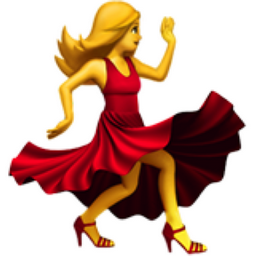 is trending globally. The Blinks recently broke the famous American Late Light Show by appearing in a short slot. The Blackpink ladies played Try Not To Laugh Challenge with Jimmy Fallon.
As their new songs SourCandy with Lady Gaga and How You Like That single broke the internet they are the first all female South Korea group to land on Billboard.
When Jimmy asked if they understood how big they had become, Jennie replied: 'We literally don't, it makes us freeze every time we hear this. 'We just thank our fans so much for the love because, you know, it's too much!'
And of course Jisoo started giggling before the first video even started, with Rose winning most of the rounds.
Their session in the show were very short which made all the fans request to do again but as a lengthy interview.

Watch the video by clicking this link
Blackpink in Jimmy Fallon's Show <3