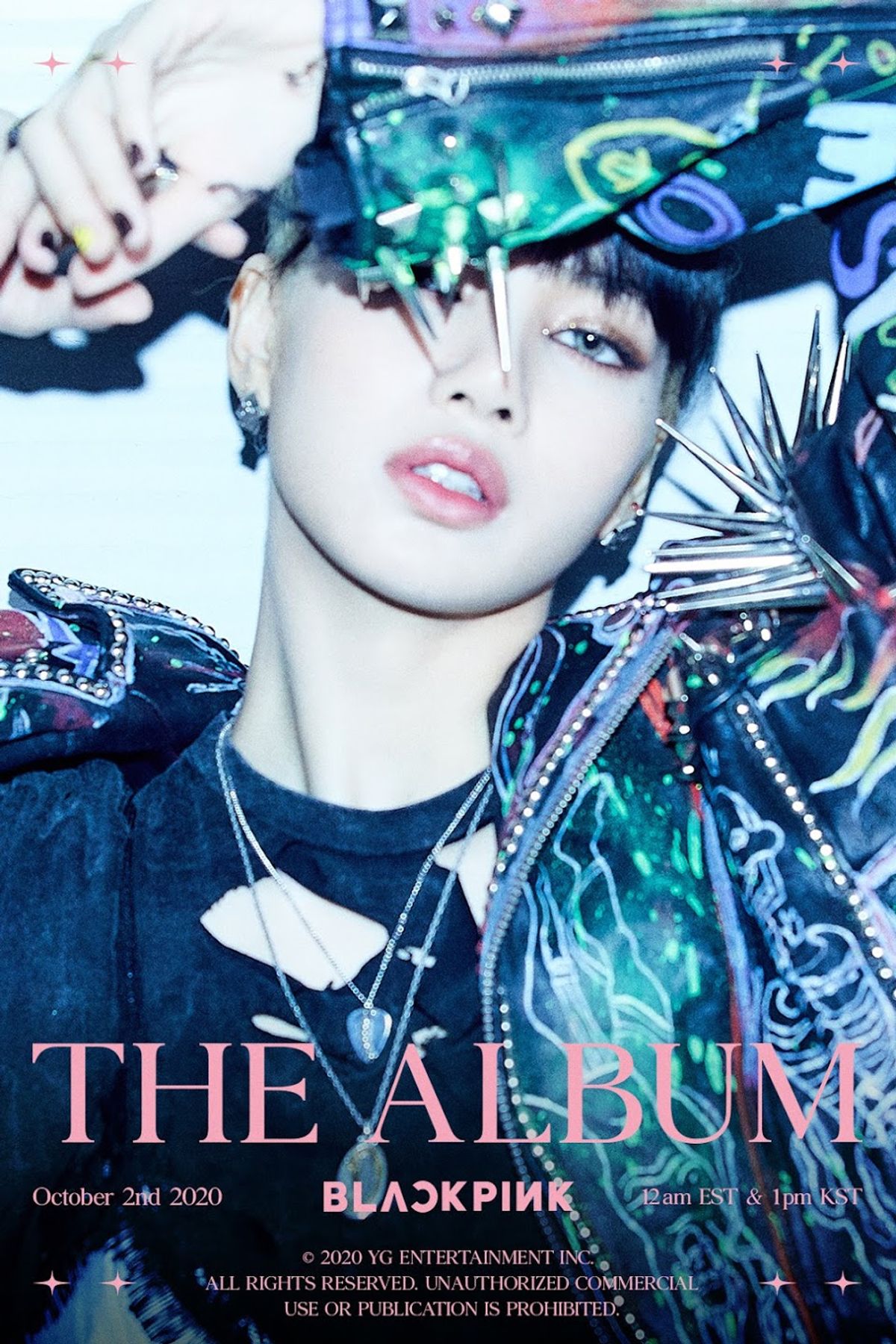 BLACKPINK IN YOUR AREA!!!
THE ALBUM
Blackpink Lisa featured in Blackpink's new album "The Album". The Korean all girl team will be releasing their sensational album soon. After the massive hit of How You Like That and Ice Cream, the ladies are up to releasing the new album soon. Blackpink's this album has a huge expectation.
The expectation got higher when the Korean team collaborated with Lady Gaga in Sour Candy and Ice Cream with Selena Gomez. Both of the songs are very famous among literally everyone. Hoping the best from the team in their upcoming new album "THE ALBUM"