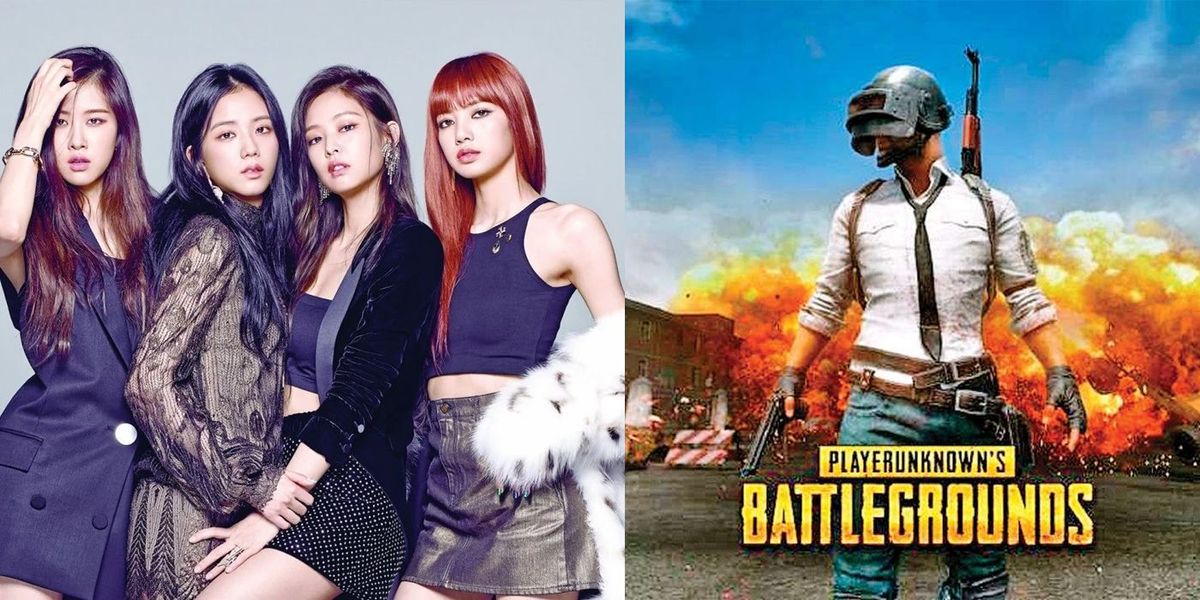 Now we all can scream "Blackpink in your area" everywhere. Like wow. The girls are literally everywhere. They are with Lady Gaga, Selena Gomez, trending in Youtube, all social media and now in it! You will be thinking, why am I exaggerating rather than not coming to the point. But I can't help it. Let me come to the point straight.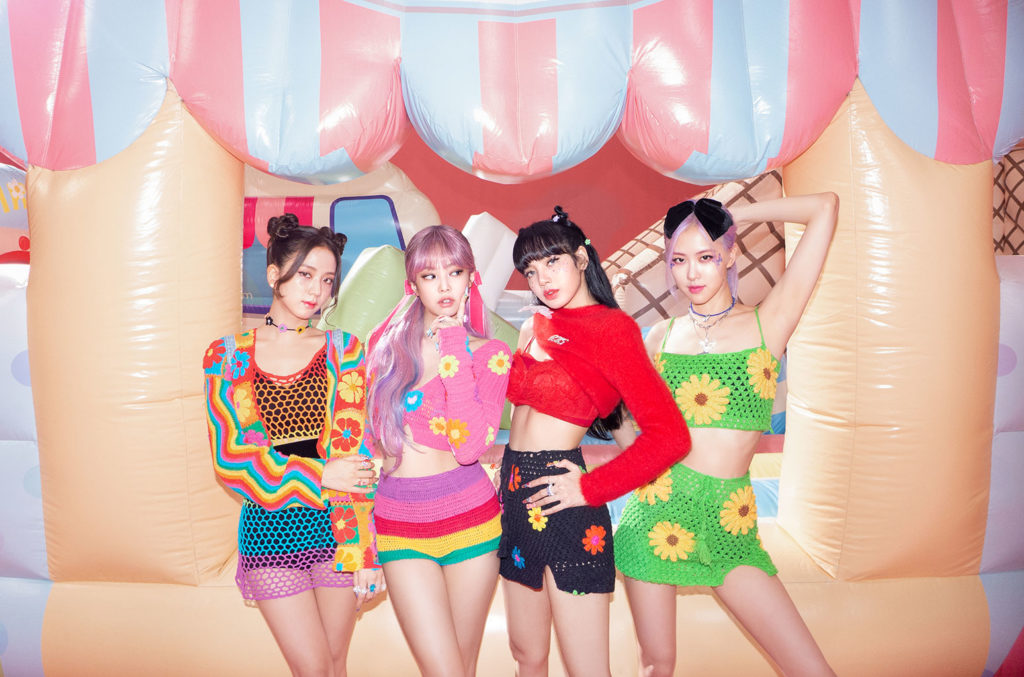 INTRODUCTION
Blackpink, the famous all girl team from Seoul. The group is well known for their badass, powerful and energetic singing, rapping. The team is consists of 4 girls, Jisoo, Jennie, Rose and Lisa. Not to forget the lyrics are always top-notch. Besides, the BTS gang, Blackpink is also the famous team worldwide. The girls are also the first South Korean team to perform in Coachella. Recently, they also were/are charted as the highest rank on the Billboard Hot 100 and Billboard 200.
In PUBG Game
From Oct 2 until Nov 2, PUBG players can listen to Blackpink "THE ALBUM" title song Lovesick girls in the game's lobby music. In conjunction with their new release song and album the girls collaborated with PUBG. So go now and enjoy this 1 month premier happiness!