Gochujang is the famous primary ingredient in Korean food. Now a days, you can find gochujang in every store but DIY gochujang comes handy in this pandemic. Try out the easiest gochujang recipe and you will never go to store to buy gochujang again.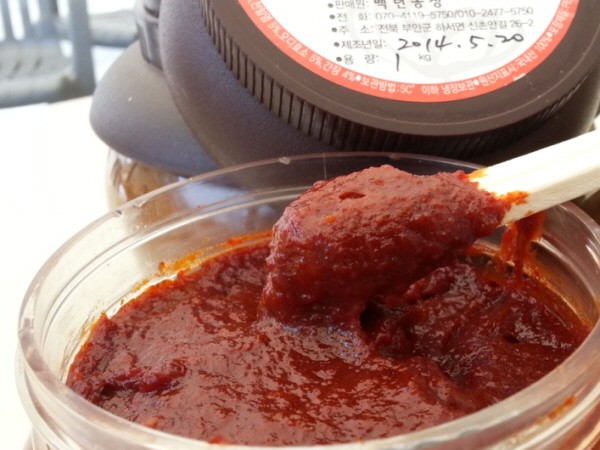 The ingredients you need:
1. Chili powder
2. Miso paste
3.Garlic
4. Rice vinegar
5. Honey
Steps to make DIY gochujang.
1. Take a bowl, put miso paste, garlic paste, chili powder and rice vinegar and mix everything together well.
2. Now add honey and water according to your preference.
thats it, gochujang is ready!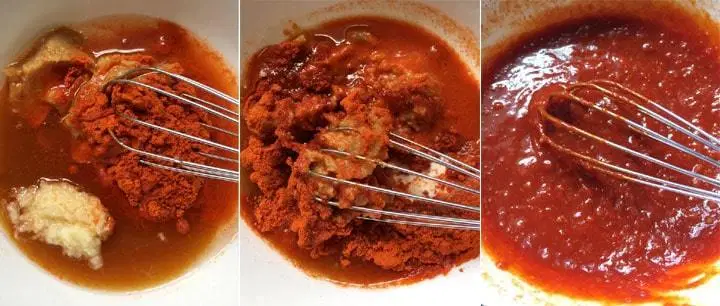 Now you can mix in soup, fried rice, soup or even in your ramen noodles.
Watch this videoto learn more
https://www.youtube.com/watch?v=NCy9aedfYdU