1.0 Introduction
Kimchi is a well known fermented Korean food. This food is made from cabbage, radish and many other vegetables. This food is pure vegetarian dish as it is fully made with vegetables. However this dish can be mixed with other non-vegetarian food. It adds flavour to other dishes. There are 4 types of Kimchi.
Type 1.
Kimchi noodles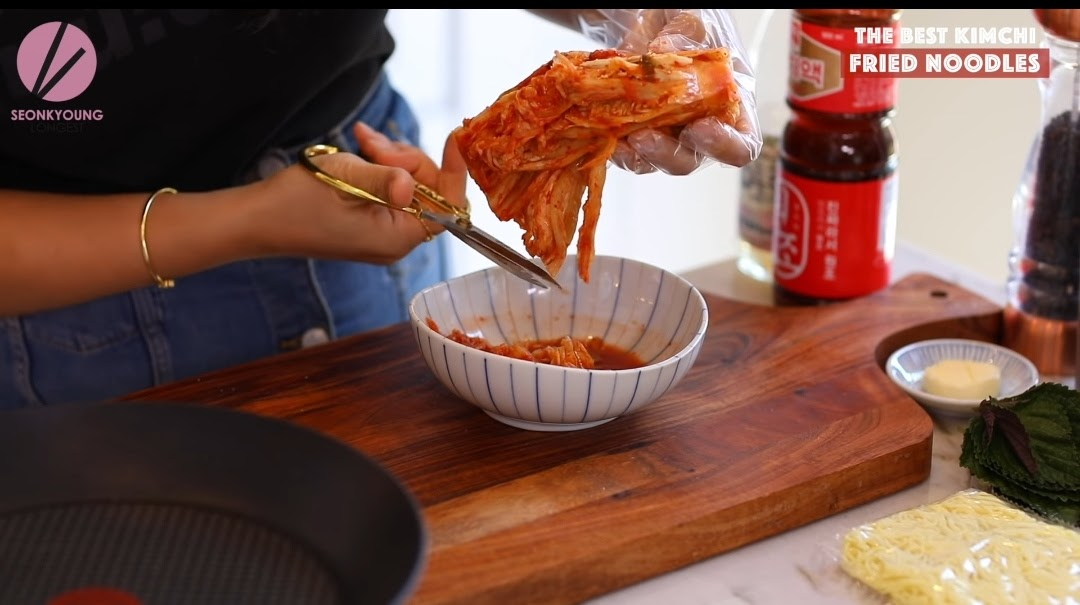 Kimchi noodles is actually noodles that is mixed with kimchi and other ingredients. Watch the video to learn how to do Kimchi Noodles.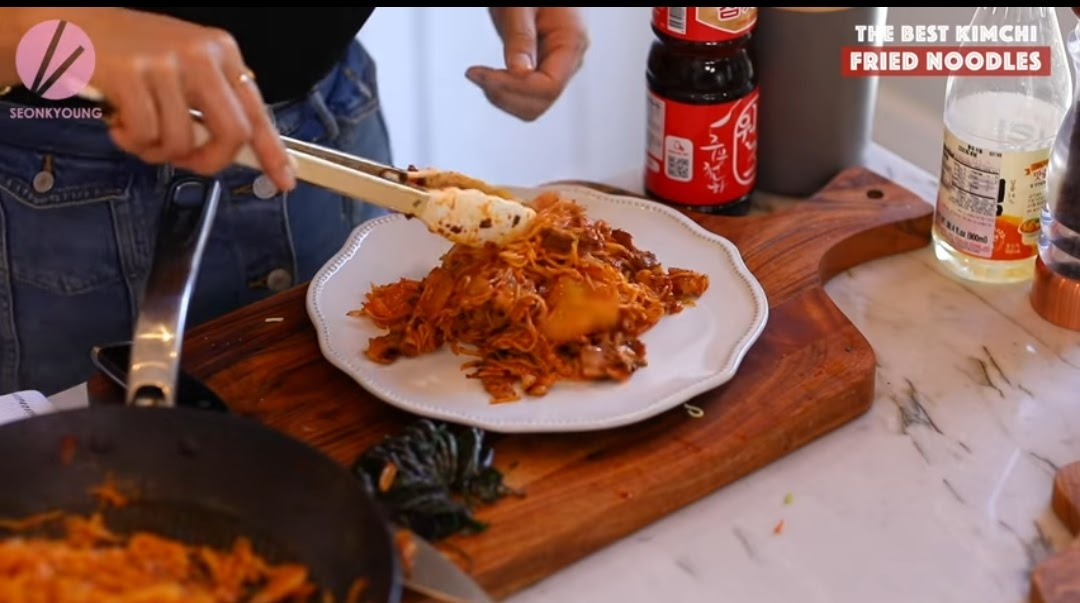 Type 2
Kimchi fried rice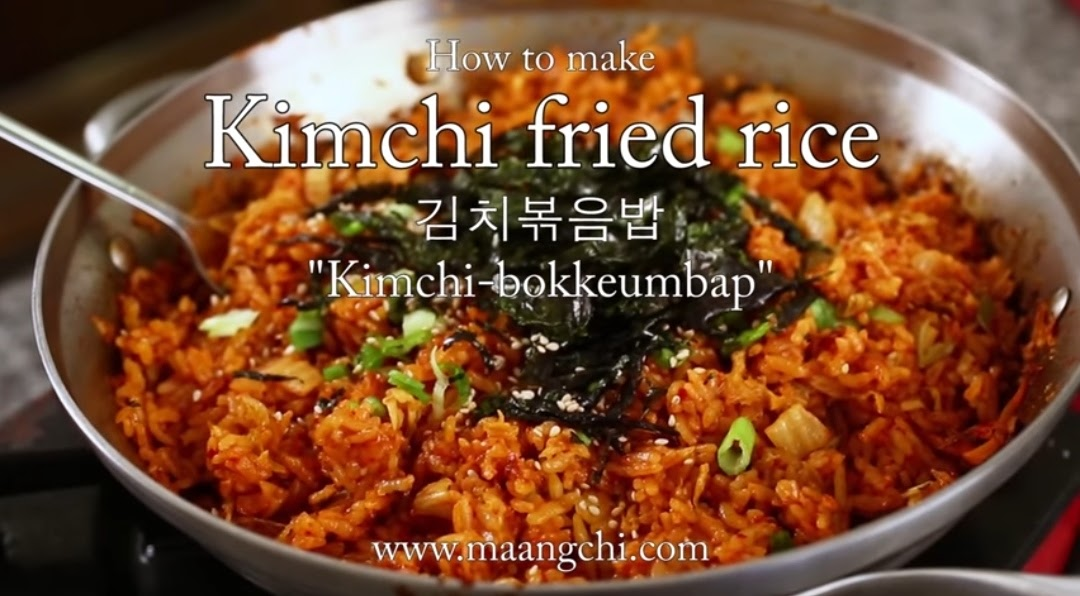 Kimchi fried rice is a popular South Korea food. As rice and Asians are inseparable, kimchi fried rice is the basic food in South Korea. Check out the link to learn how to cook kimchi fried rice.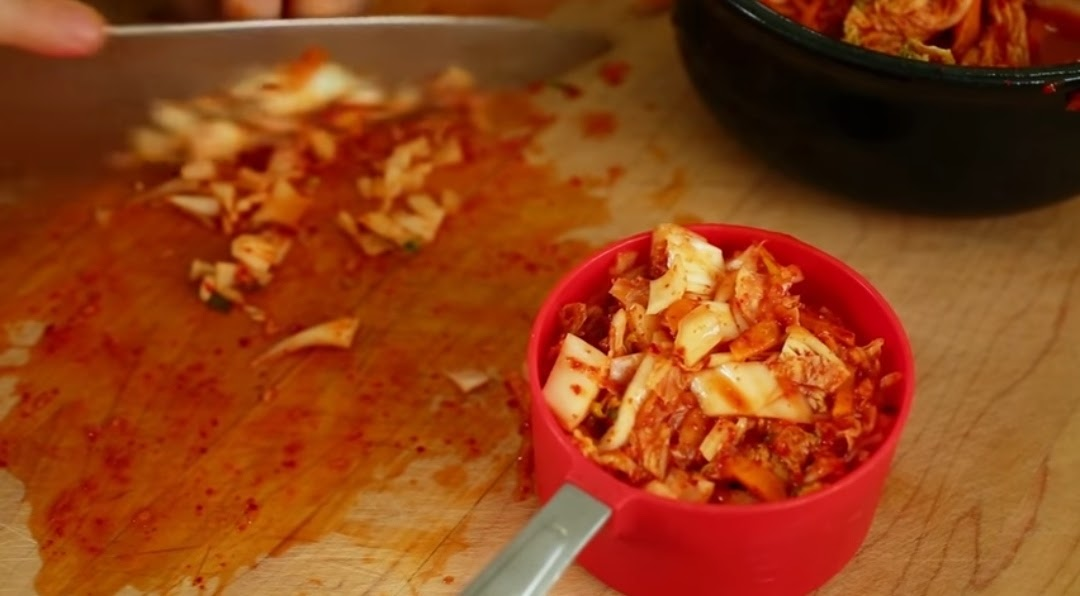 Type 3.
Kimchi soup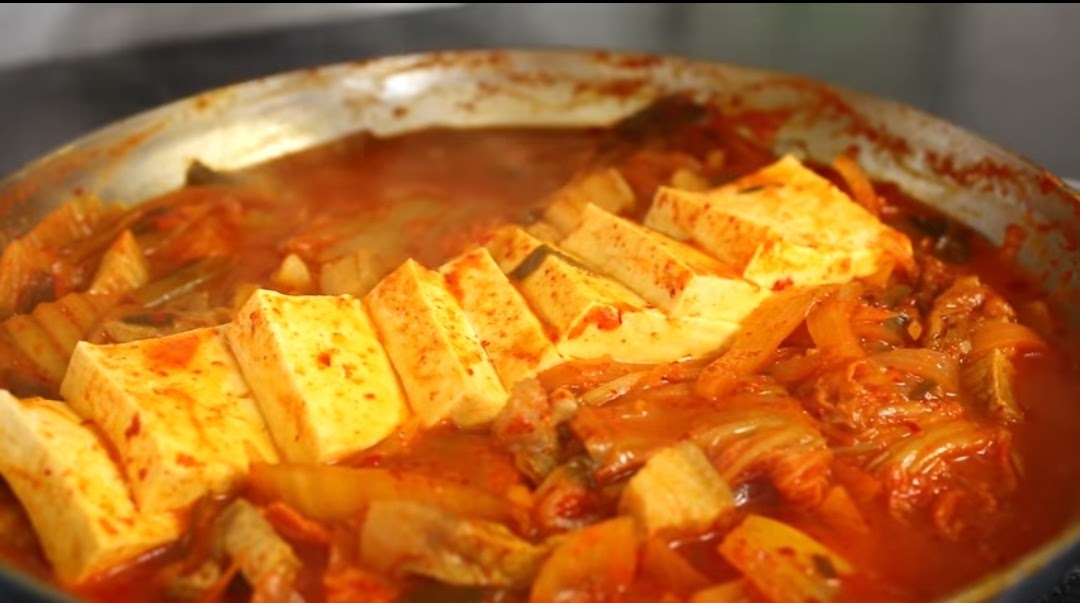 Asian's soups are one of the spiciest soups for an example, Tomyam soup in Indonesia. To be specific in Korea there are many different types of soups .One of the famous soups is the Kimchi soup which can be done in few minutes. All you need is an empty stomach and few ingredients.
Watch the video in the link to learn how to cook Kimchi Soup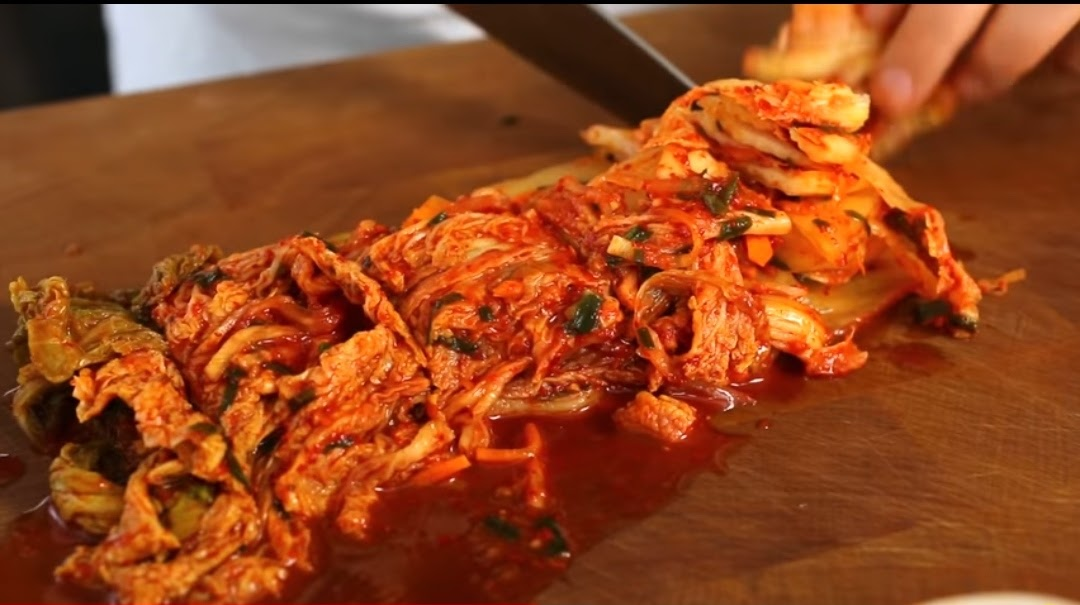 Type 4.
Kimchi pancake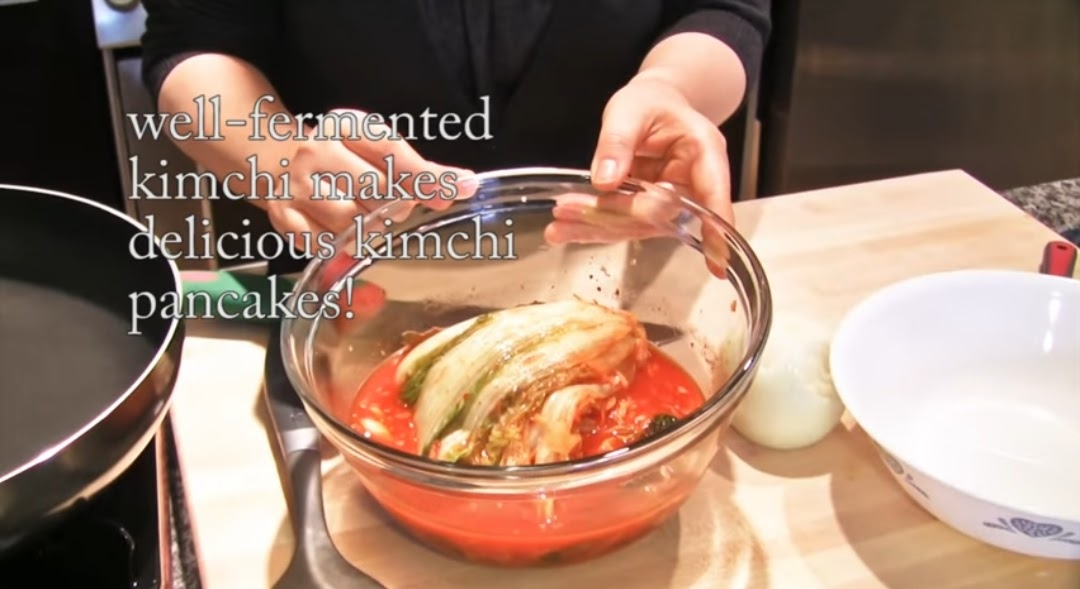 Pancakes are many people's favourite breakfast menu, but do you know the ordinary honey pancake is totally different from Korean pancakes?
The ingredients for Korean pancakes are kimchi, seafood such as prawns, fish or crab, green onions, or even just a beautiful vegetable medley. Most importantly, caramelized onions are the main top-notch ingredient in Korean pancakes.
For American pancakes, honey, butter or jam is needed but for Korean pancake soya-based sauce is needed. The soya sauce is the best accompaniment for Korean pancakes.
Check out the link below to learn how to cook Kimchi Pancake