1.0 Introduction
I remember during school days, the girls in my class always whisper "kimchi, kimchijeon and gochujang". I can only remember these words among all other words they have mentioned. Korean drama, k-pop song and korean celebrity are the most talked topics.Eventually, as days passed I started to listen to them and like the "korean things". That's how I started to like korean food. Youtubers like Maangachi are my inspiration. The reasons for young girls to like Korean culture are because even though there is western-ism in their movies, songs and etc, there is still a large amount of individualism and Asian qualities.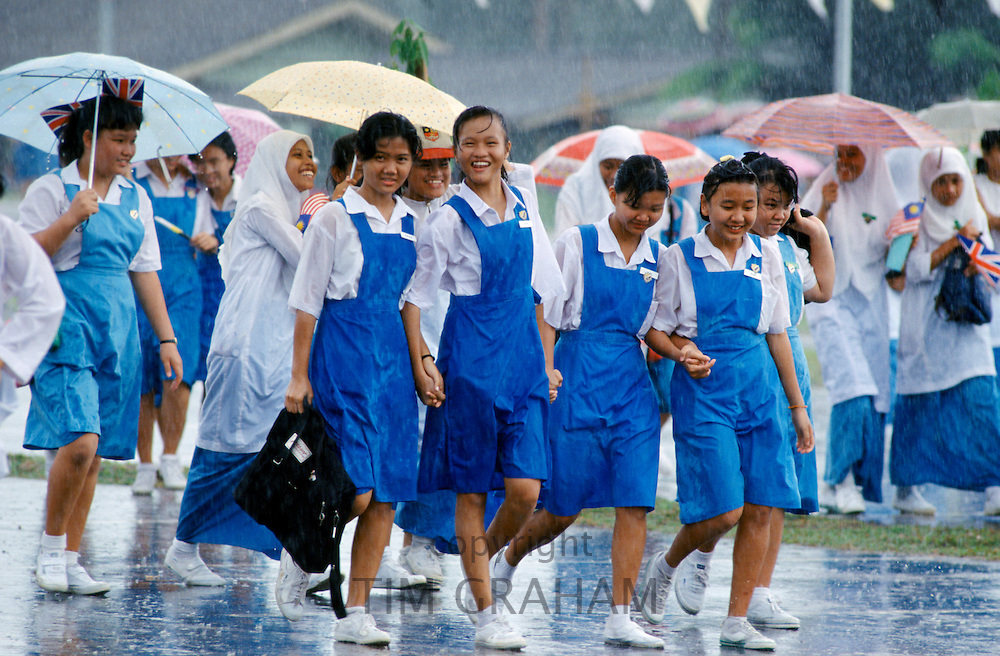 Other then their unique qualities, some of their food are easy to cook and extremely delicious.One of the easiest Korean food which even a 10 year old can cook is Kimchi Pancake.
Pancake Recipe
Directions
1.Combine the kimchi, kimchi brine, scallions, sugar, flour, and water in a medium bowl and mix well with a spoon.
2.Heat a 12-inch nonstick skillet over medium heat. (If you don't have a 12-inch skillet, use a smaller skillet to make 2 pancakes.)
3.Add 2 tablespoons of the vegetable oil and swirl to coat the bottom of the pan.
4.Pour the batter into the pan and spread it with the back of a spoon or a spatula to make a large circle.
5.Cook until the bottom is golden brown and crisp, 3 to 5 minutes.
6.Carefully turn the pancake over. Drizzle the remaining 2 tablespoons oil around the edges of the skillet, then lift the pancake with a thin spatula to allow the oil to run underneath and tilt the pan to spread it evenly.
7.Cook until the bottom of the pancake is light golden brown and crisp, 3 to 5 minutes.
8.Flip it one more time and cook for another minute.
9.Slide onto a large serving platter and serve immediately.
Recipe source: Maangchi
Check out the video to learn how to cook Kimchi Pancake