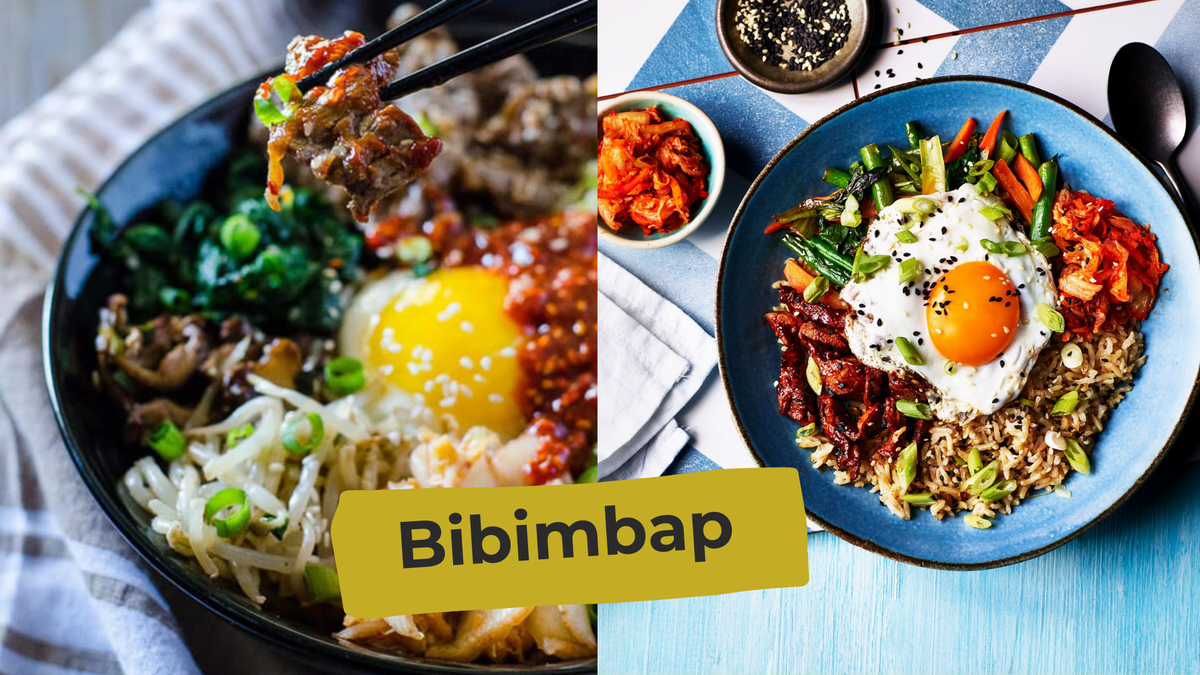 A perfect dish for every Asian or those who like Asian cuisine. Rice with various vegetables and special sauce are just enough to make everyone stomach full. Those who wants to try Asian food, I highly recommend Bibimbap.
The dish is very simple that I even cooked in my hostel room for my friends. This dish can be seen frequently in anime. Bibimbap looks very aesthetic for Instagram post📸. All you need are rice, vegetables, egg, sauce and bowl. The bowl is the speciality of Bibimbap, it holds everything together.
I am not even joking this dish is very simple. You are going to love it
RECIPE TIME
Ingredients
1. Cooked rice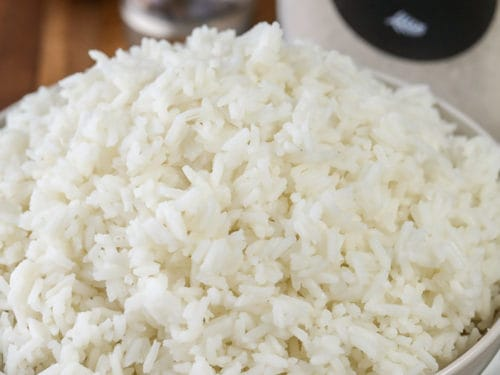 2. Gochujang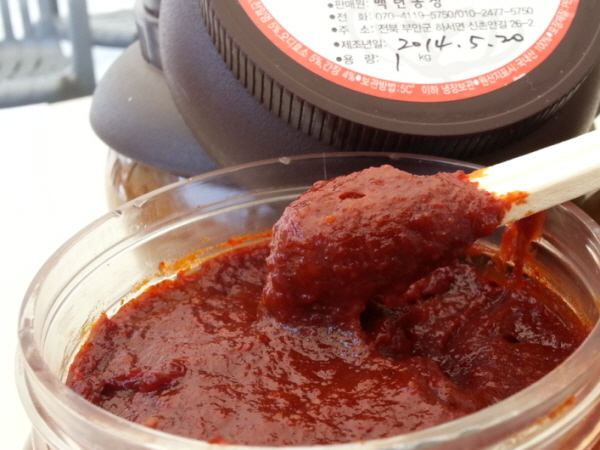 3. Sesame oil
4. Soy sauce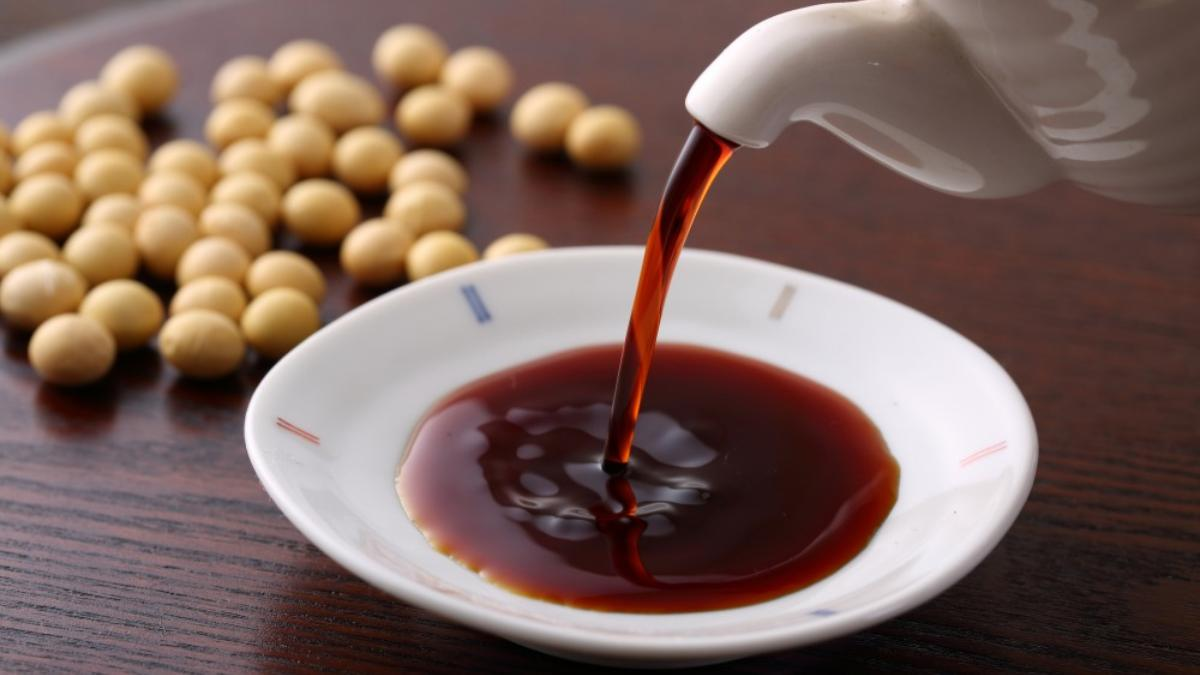 5. Mushroom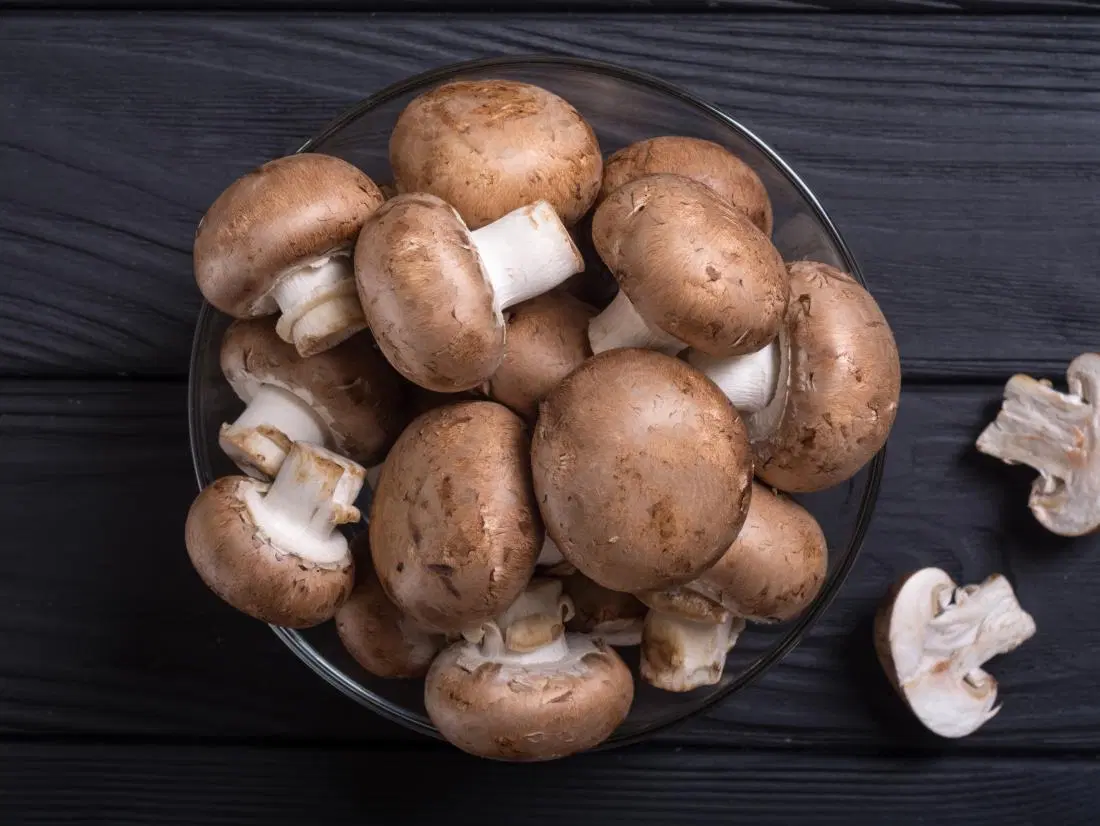 6. Carrot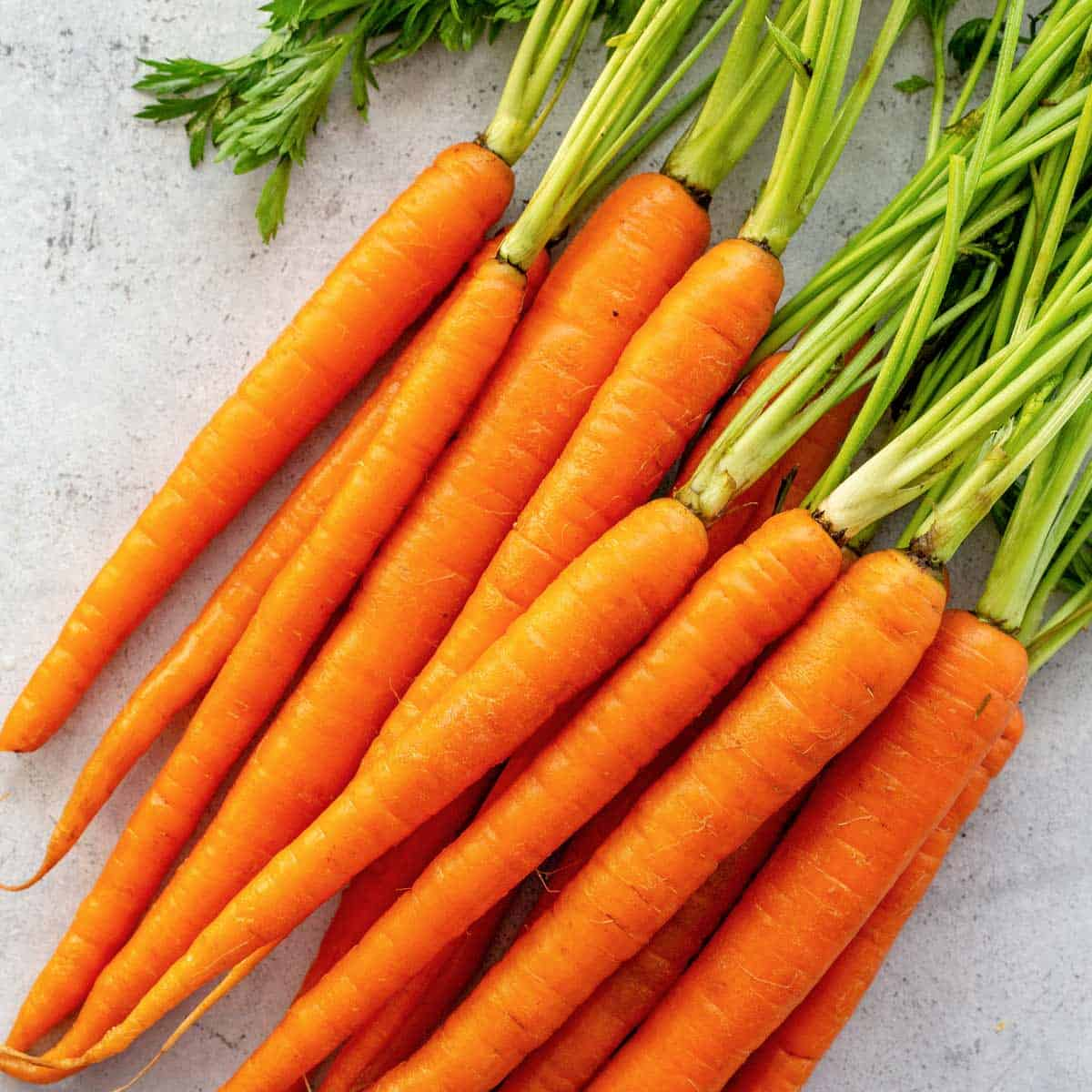 7. Meat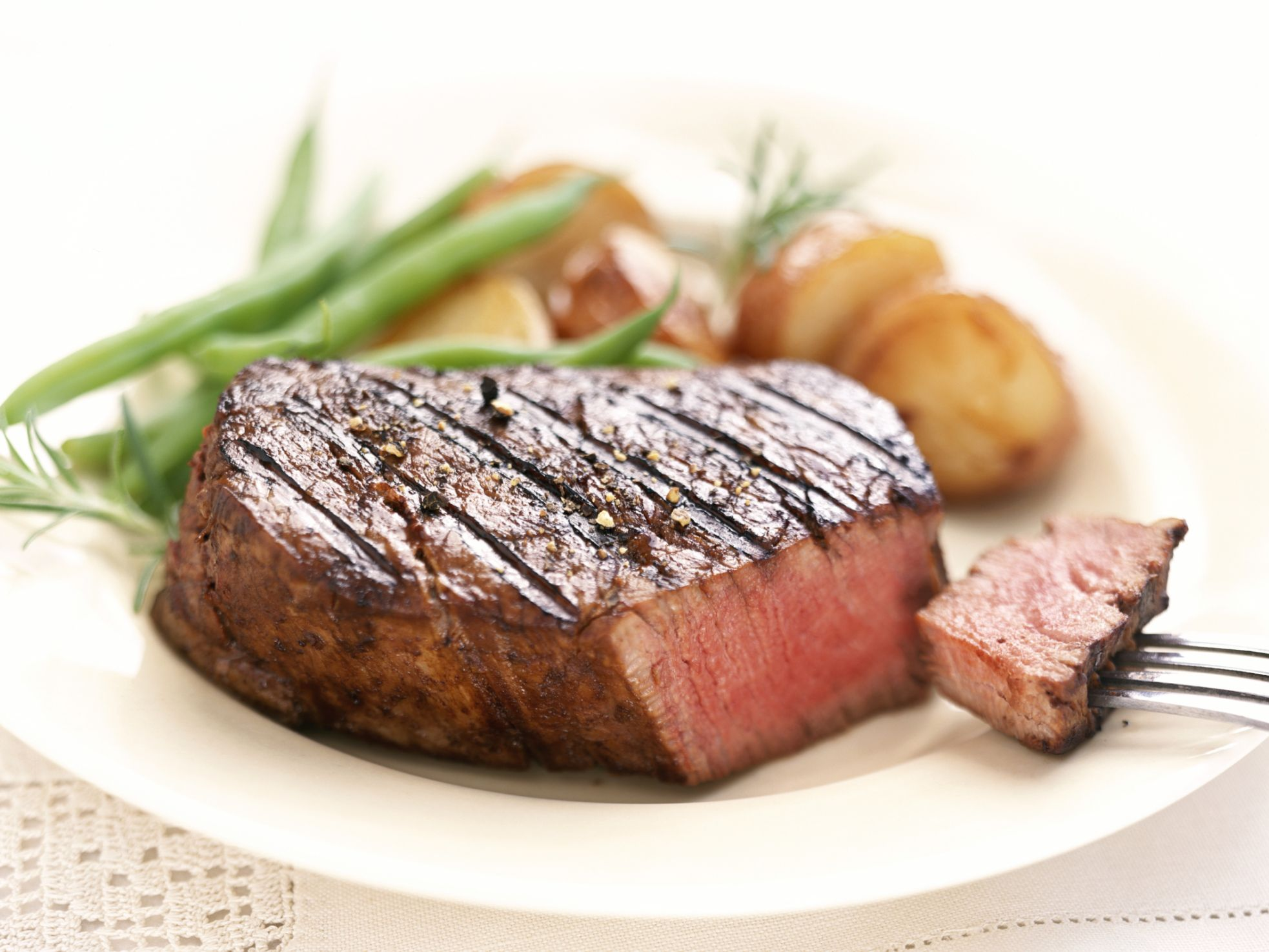 8. Egg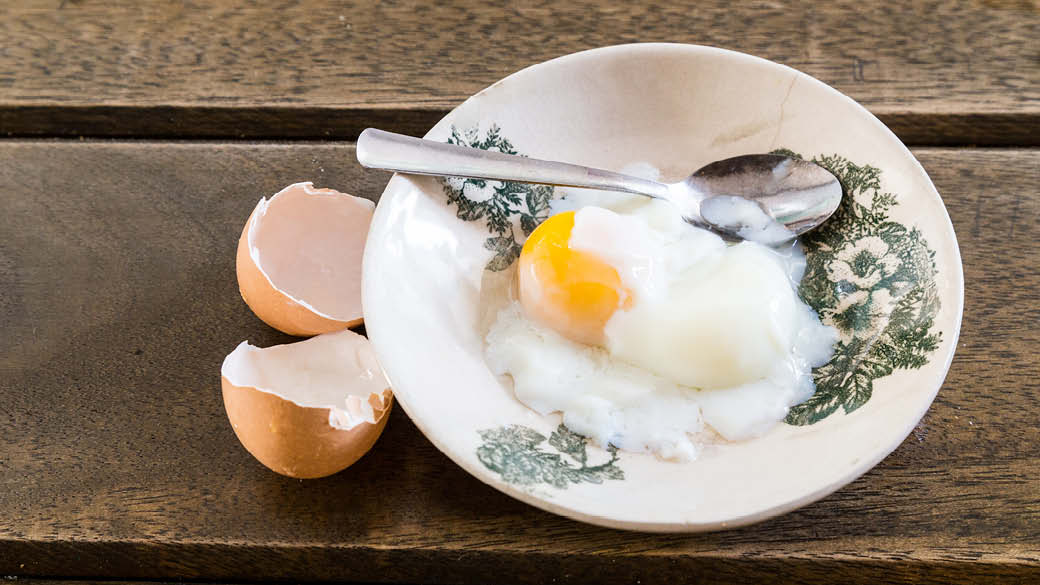 Watch this video to learn how to make bibimbap
Way to cook authentic bibimbap
1. Cook rice. The amount of rice is your preference.
2. Cut the vegetables you want. For an example, mushroom and carrot. The tip is to use as many vegetables as you want because it will make your bibimbap tasty.
3.After you have cut the vegetables, you can sauté the vegetables individually with 1 teaspoon sesame oil and 1 teaspoon of soy sauce for 2 minutes.
4. If you want you can mince meat and toss it with 2 tablespoon soy sauce and gochujang.
5.Fry it in high heat for 2 minutes.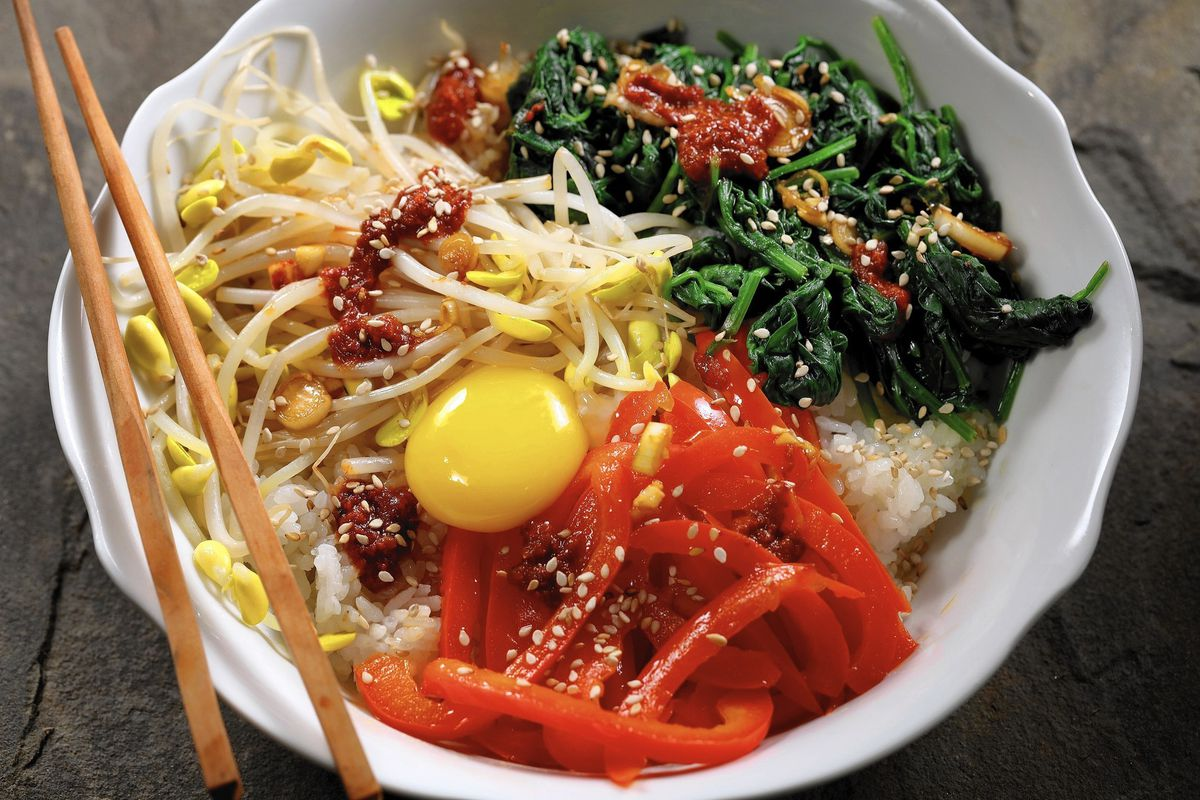 Presentation
1. In a bowl, add 1/2 cup of rice, then add veggies, kimchi and cooked meat.
2. On the top, place a egg then sprinkle sesame seeds.
Ps: You can add any ingredient you want and can avoid using ingredients that you don't have/like. Show your creativity and make a delicious meal.