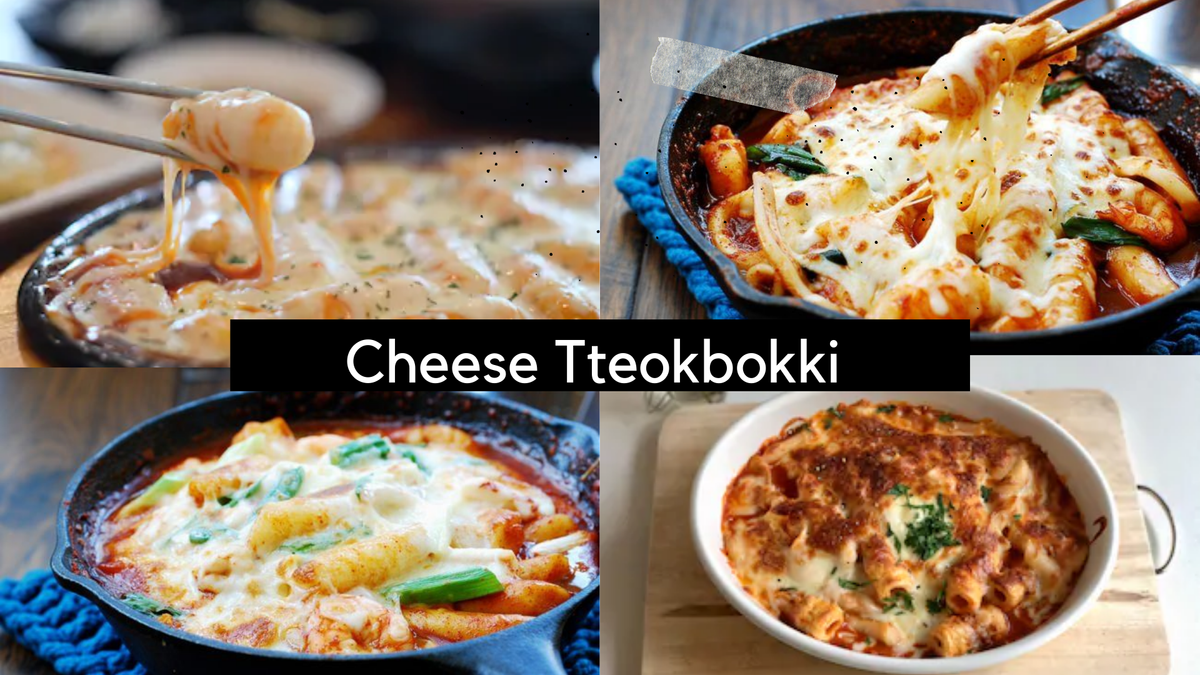 1..2..3..SAY CHEESE
Oh gosh, miss saying that while taking group photos. In social distancing we can't even take group pictures anymore Hope everything gets better soon. However, temporary relief is food for now. Sometimes, staying indoors and eating the same food every week make us lose our appetite. I remember not eating lunch and dinner for few days (don't be like me) because I didn't want to eat the same rice. I should be grateful for at least having food to eat. Somehow, the gratefulness didn't last because I got bored and didn't had any appetite to even eat vegetables.
In the middle of not eating due to the boredom and not having appetite, I managed to find new recipes in online. I tried the recipes the following week and believe me it made me happy. I love cheese and cheese tteokbokki was one of the most easiest recipe to cook. The recipe is very easy that I tried too many times.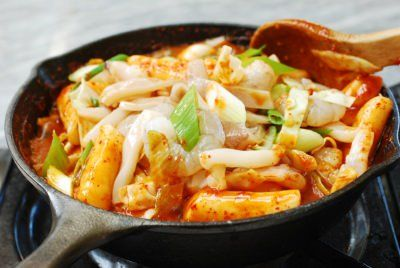 Plus, you can use any cheese you want in this cheese tteokbokki. I used mozarella.
RECIPE TIME
Ingredients
1. Tteok ( Rice cakes)
- You can buy tteok aka the Korean rice cakes or make it by your own. You can find out the way to do tteok recipe in this Simple Rice Cake Recipe
2. Gochujang
- You can buy halal gochujang or can try doing your own gochujang
3. Gochugaru (Chili flakes)
4. Boiled egg
5. Fish cake/Fish Ball
6.Soy Sauce
7. Sugar
8. Corn syrup
9. Cheese
STEPS TO COOK TTEOKBOKKI HALAL
1.If your rice cakes aren't already soft, soak them in warm water for 10 minutes or leave them in the fridge overnight then soak in cold water for 30 minutes.
The ingredients are very important for halal food so find for halal gochujang.
2.In a large pot, combine water, gochujang, gochugaru, soy sauce, sugar and corn syrup. Mix them over medium-high heat until everything is combined well.
3.Once the mixture starts to boil, reduce to a simmer. Then add tteokbokki and fish cake. Stir for 3 to 5 minutes until everything is fully cooked.
4. Add any cheese you like on the top of tteokbokki. DO NOT MIX. just let the cheese melt.
Or
Optional way, my sister uses this way. After cooking tteokbokki, place it on the plate. Then add mozarella. After that, place the plate inside microwave for few seconds. Make sure the cheese is melted fully.

5. Careful take tteokbokki from the pan and place on your plate. Lastly add boiled egg.
Walaaa! Cheese Tteokbokki is ready.