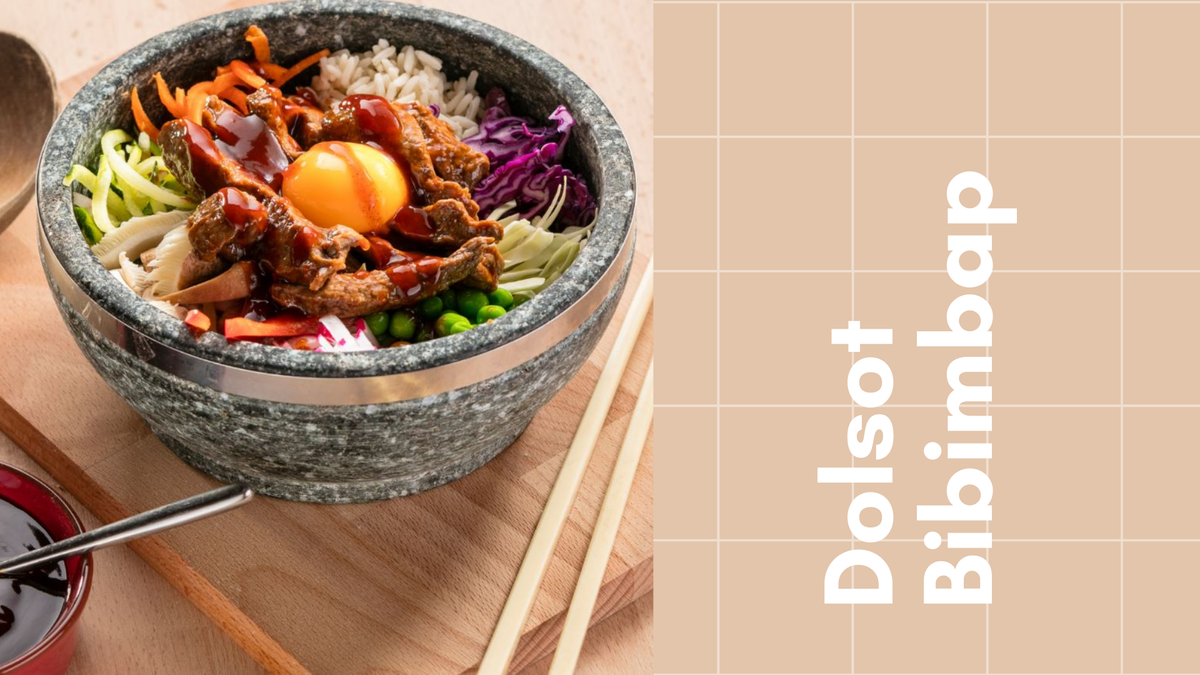 Bibimbap is one of my personal favourite Korean dish. It very aesthetic for Instagram post. HAHAHA. I'm being honest, it's Insta worthy!
Let me educate you about Bibimbap. Bibimbap is 2 layer food effortless food. I mentioned as effortless because all you need is vegetables, rice and sauce. Bibimbap is kind of similar with Southeast Asian cuisine. The rice along with vegetable and meat is their daily meal. Food carries identity of a culture. Bibimbap is definitely represents Asian culture well.
Recipe...
1. Cook rice. The amount of rice is your preference.
2. Cut the vegetables you want. For an example, mushroom and carrot. The tip is to use as many vegetables as you want because it will make your bibimbap tasty.
3.After you have cut the vegetables, you can sauté the vegetables individually with 1 teaspoon sesame oil and 1 teaspoon of soy sauce for 2 minutes.
4. If you want you can mince meat and toss it with 2 tablespoon soy sauce and gochujang.
5.Fry it in high heat for 2 minutes.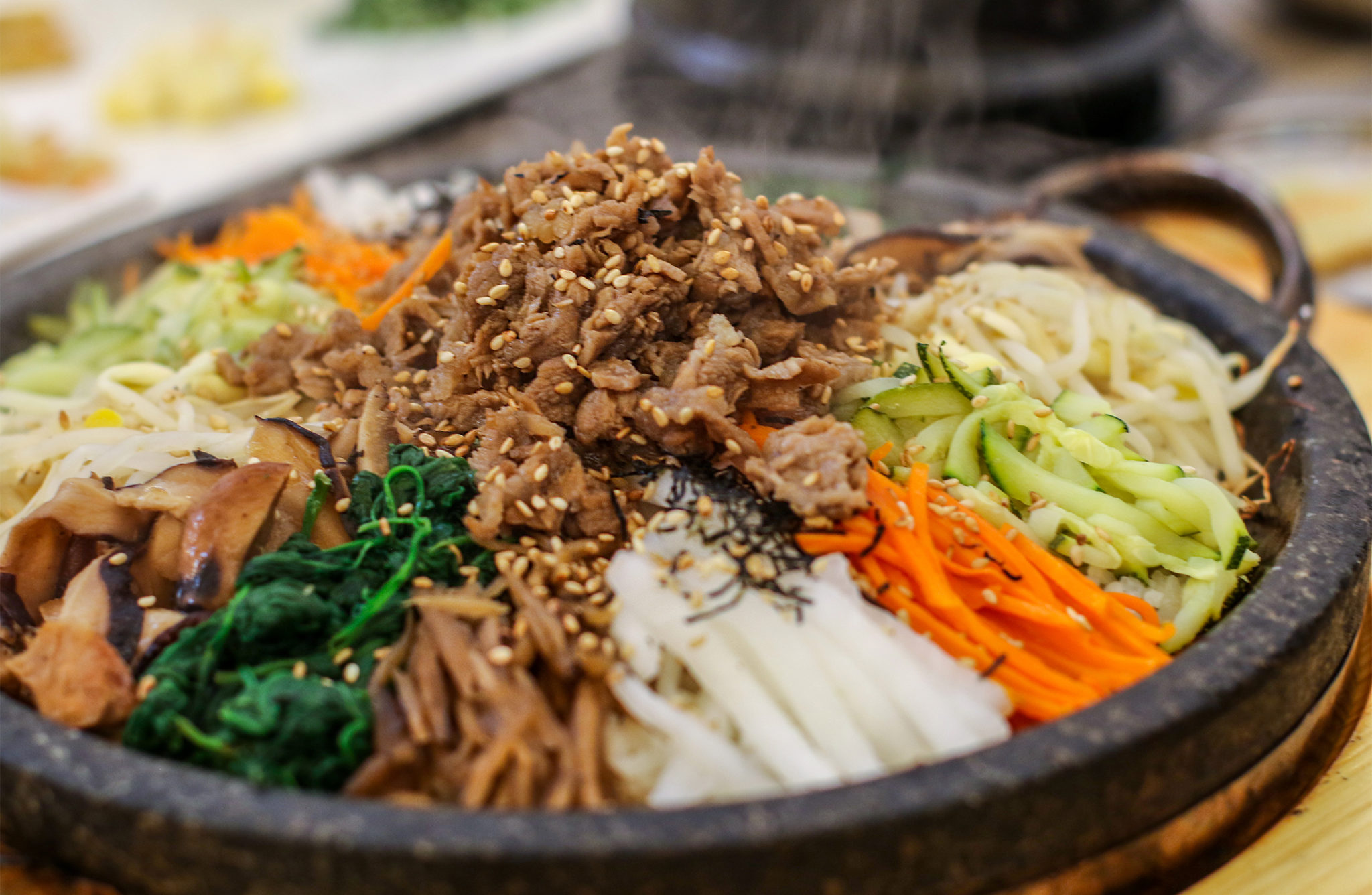 Presentation
1. In a bowl, add 1/2 cup of rice, then add veggies, kimchi and cooked meat.
2. On the top, place a egg then sprinkle sesame seeds.