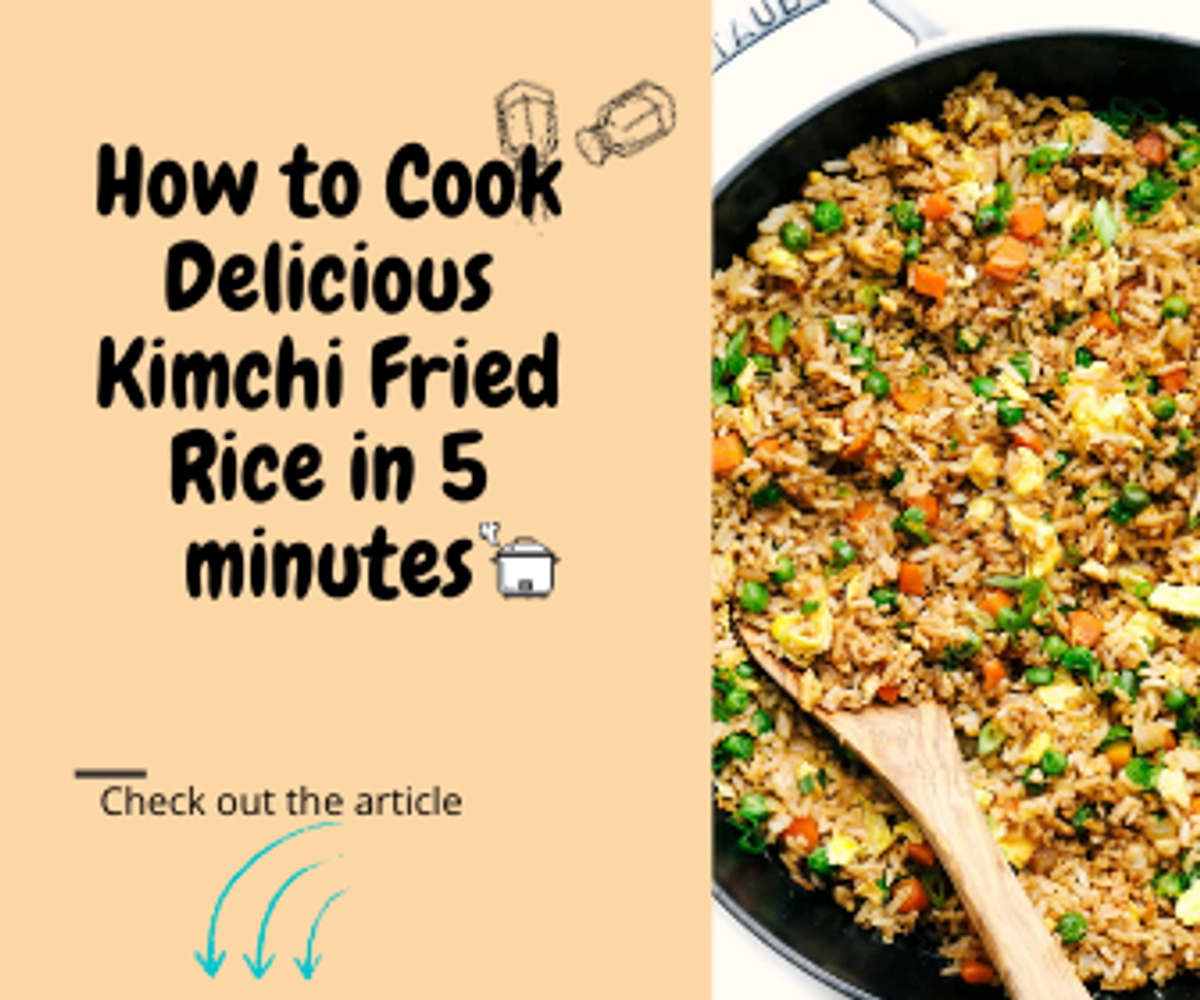 Agriculture and Asians are correlated to each other. Agriculture was invented by Asians million years ago which shows the connection Asians have between rice and them. Asians love their rice. Daily in their meal, rice is a must. Rice is cooked in different temperatures for different dish. Usually for fried rice the rice should be dry meanwhile for soup the rice should be soft.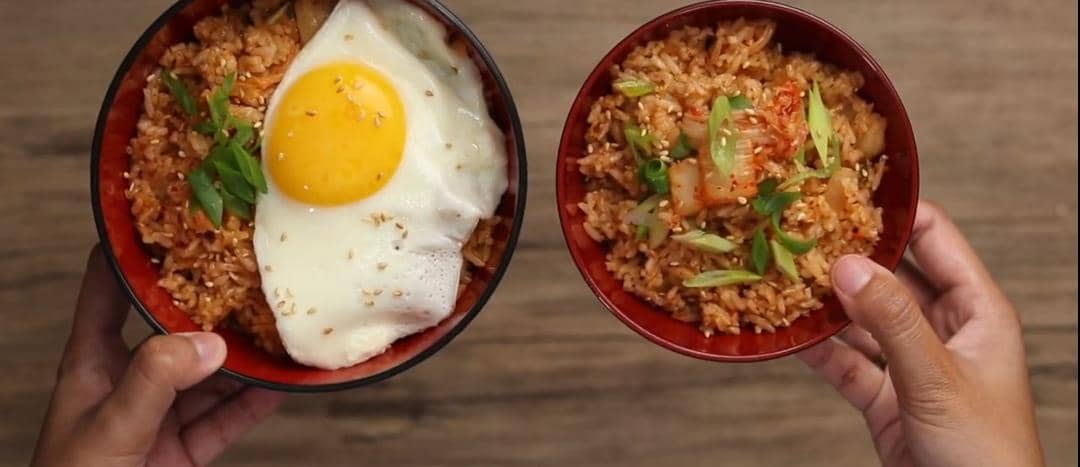 Not only rice, spicy dishes are also a part of their meal. Sometimes, they mix the rice and spice dishes to make spicy fried rice. Kimchi fried rice is an example of culinary creativity of Asians.
The spiciness of kimchi and gochujang make the fried rice delicious. Cooking kimchi fried rice is very easy. You have 2 choices to cook kimchi fried rice, you can make vege kimchi fried rice or non vege kimchi fried rice.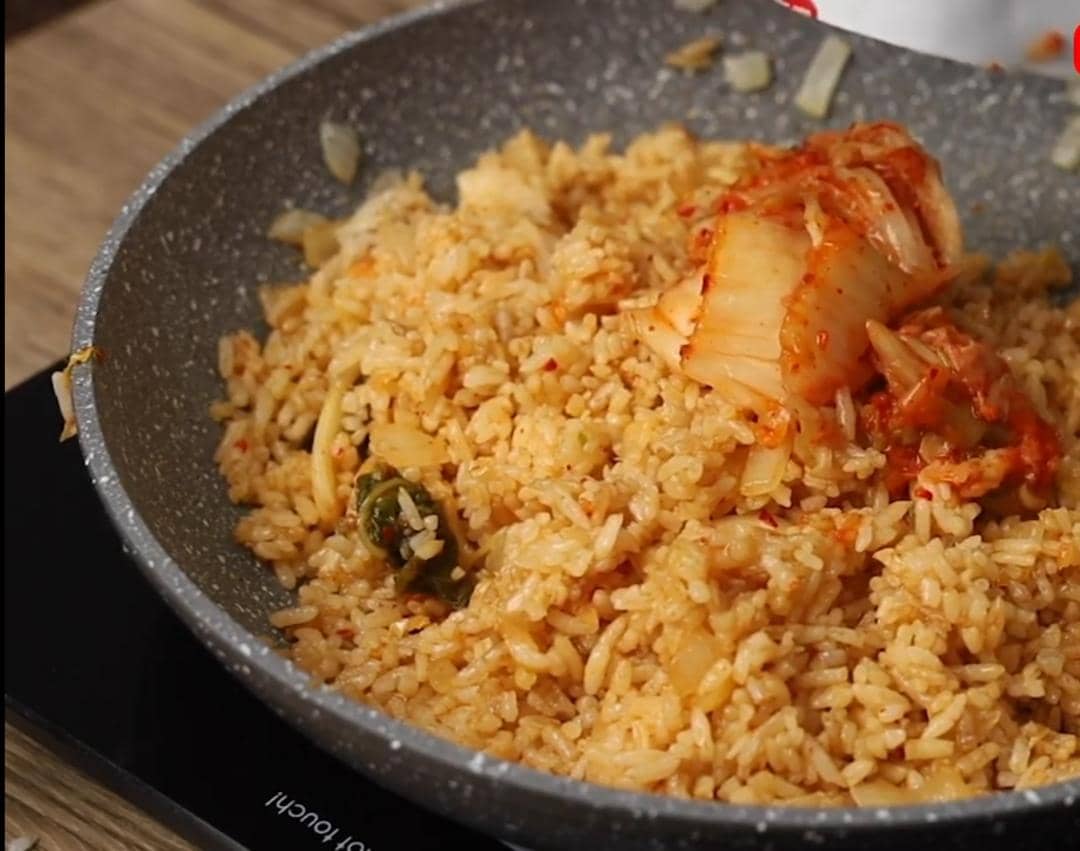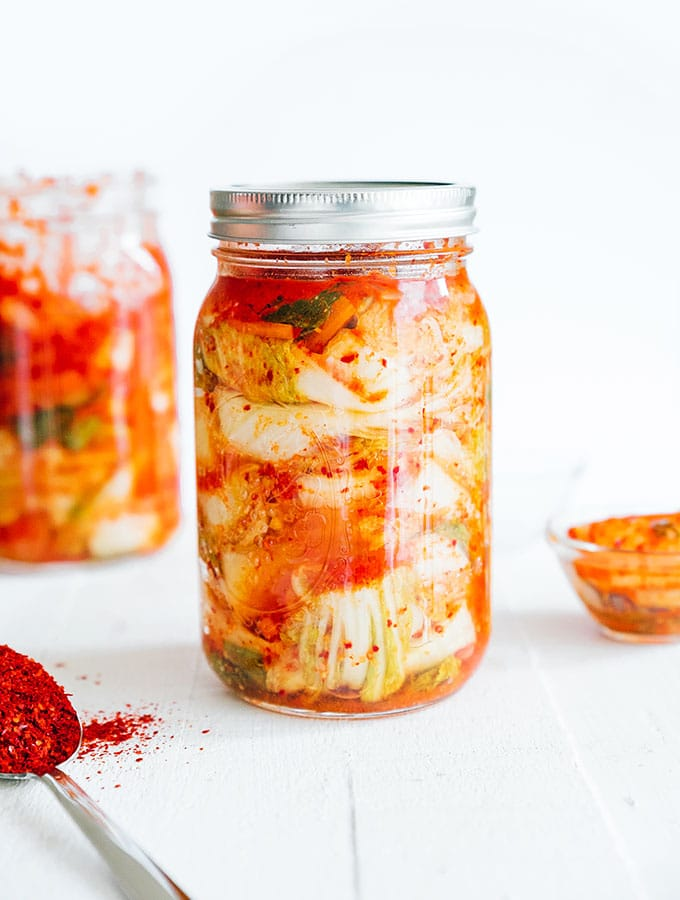 The ingredients you need is
1. garlic
2. mushroom
3. kimchi
4. gochujang
5. rice
6. If you want to add any chicken, bacon and etc feel free to add.
Steps to cook
1.First, add oil and put garlic. Stir the garlic until it changes into golden colour.
2.Then add mushroom and mix it well with the garlic. After the mushroom is cooked add kimchi (preserved green cabbage mix), into the pan.
3.Don't forget to add kimchi stew. If you want the fried rice to be more spicy you can add gochujang.
4.Mix everything well. Once everything is mixed well add rice and for the last time mix everything together.
Check out how to cook kimchi fried rice