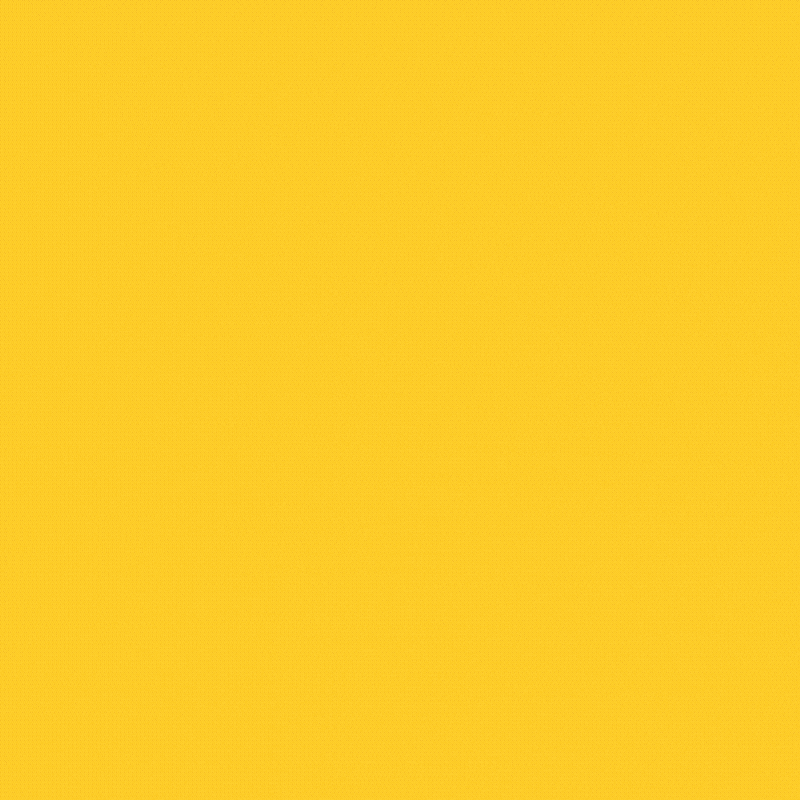 Barbecue nights are the best when it comes to gathering. People taking responsibilities in cooking, marinating the meat, preparing the coal, taking care of the fire and dining to others. The entire process of cooking barbecue is fun and every barbecue night will be a memorable one.
The main hero of the barbecue night is the meat. The one marinating the meat has a huge responsibility. The ingredients in the margination should be perfect so that the barbecue tastes good. The entire night's mood depends on the barbecue's taste so choosing the best recipe is essential.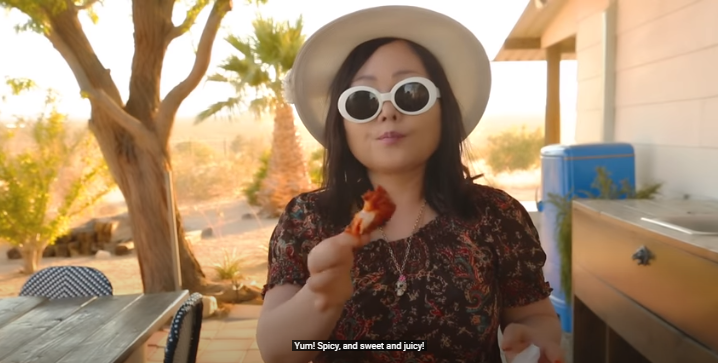 Korean barbecue is one of the most famous dishes of all time. Youtube has many videos of barbecue recipe but how to know whether which is the best recipe.The best way to choose recipe is by checking the chef's credibility. For an example, Maangachi's youtube channel. She has an own recipe book and blog. This South Korean women is famous and well known for her authentic korean food recipe.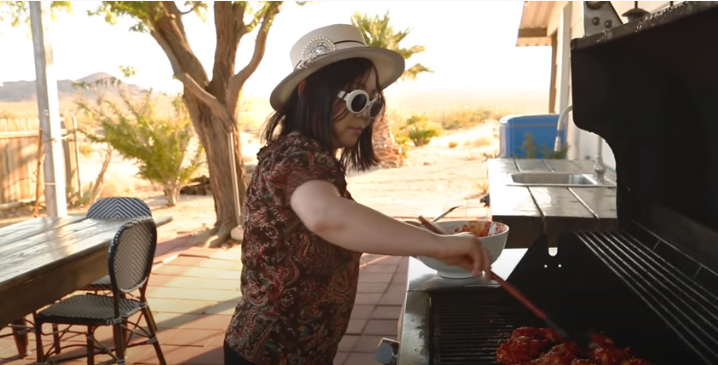 Watch How Maangachi cooks chicken barbecue by clicking the link.