In Asian culture DIY is the best policy. Every Asian can relate to this statement. In this pandemic, cooking everything by ourselves actually is a good way to spend time. Now ready made tteokbokki can be purchased in many places but since you are here. I will tell the most easiest way to do tteok which is rice cakes.
and you can watch the video to see how to do DIY tteok and cook tteokbokki.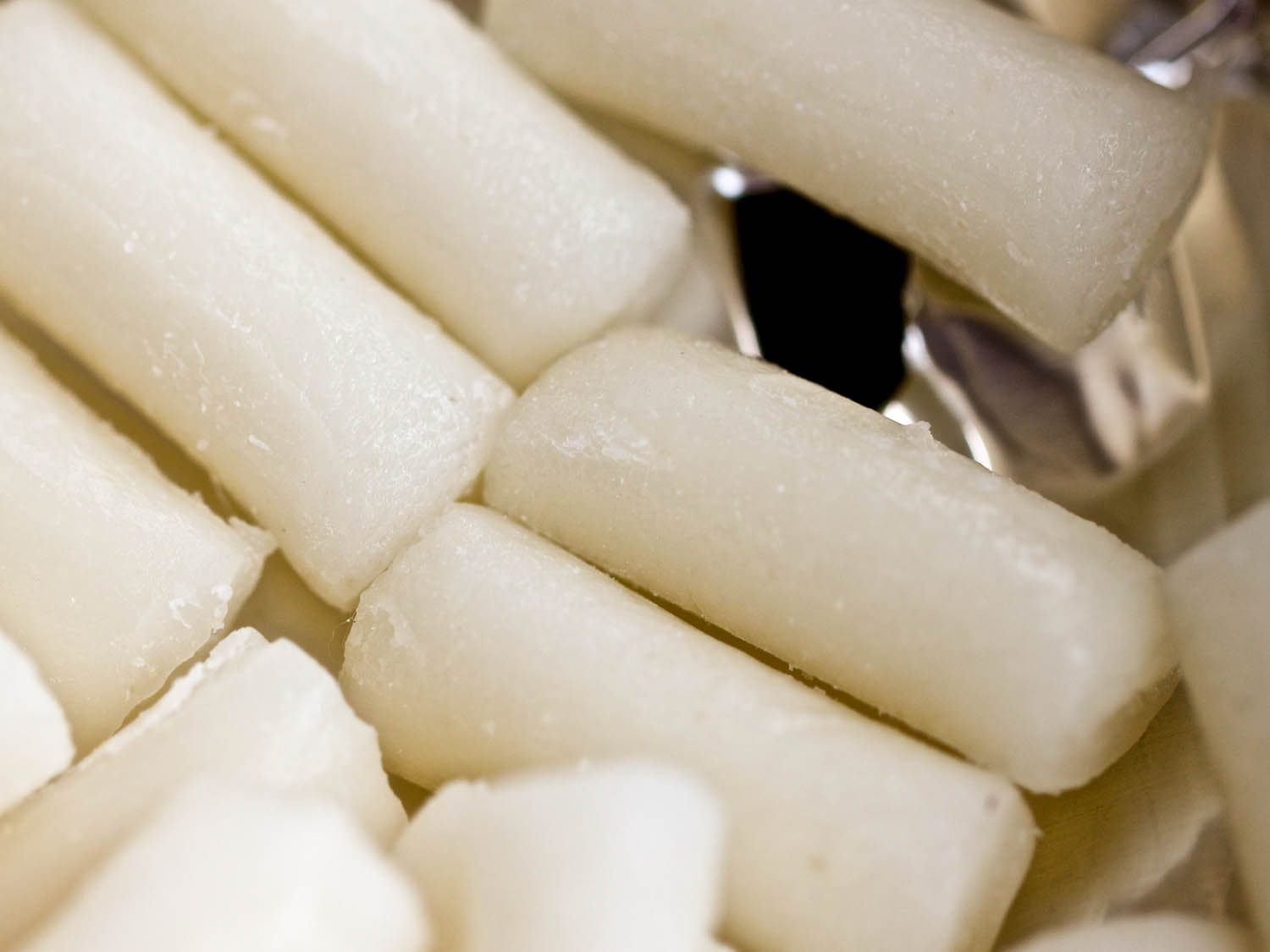 You need three main ingredients.
1. Rice flour
2.Tapioca ( Tepung Ubi Kayu)
3. Sugar
4. Salt
5. Room temperature water
6. Hot water
STEPS TO COOK
1. Add 2 cup of rice flour and tapioca flour.
2. Add 1/2 cup hot water
3. Mix well.
4. Add 1/2 teaspoon of sugar and salt.
5. Then add 1/2 cup of room temperature water and mix well.
6. Now, as it is a dough. Cut the dough in small pieces.
7. Roll it in cylinder shape.
8. Place it in steamer. Steam it for 30 minutes.
Now you have homemade tteok (rice cakes) with you.