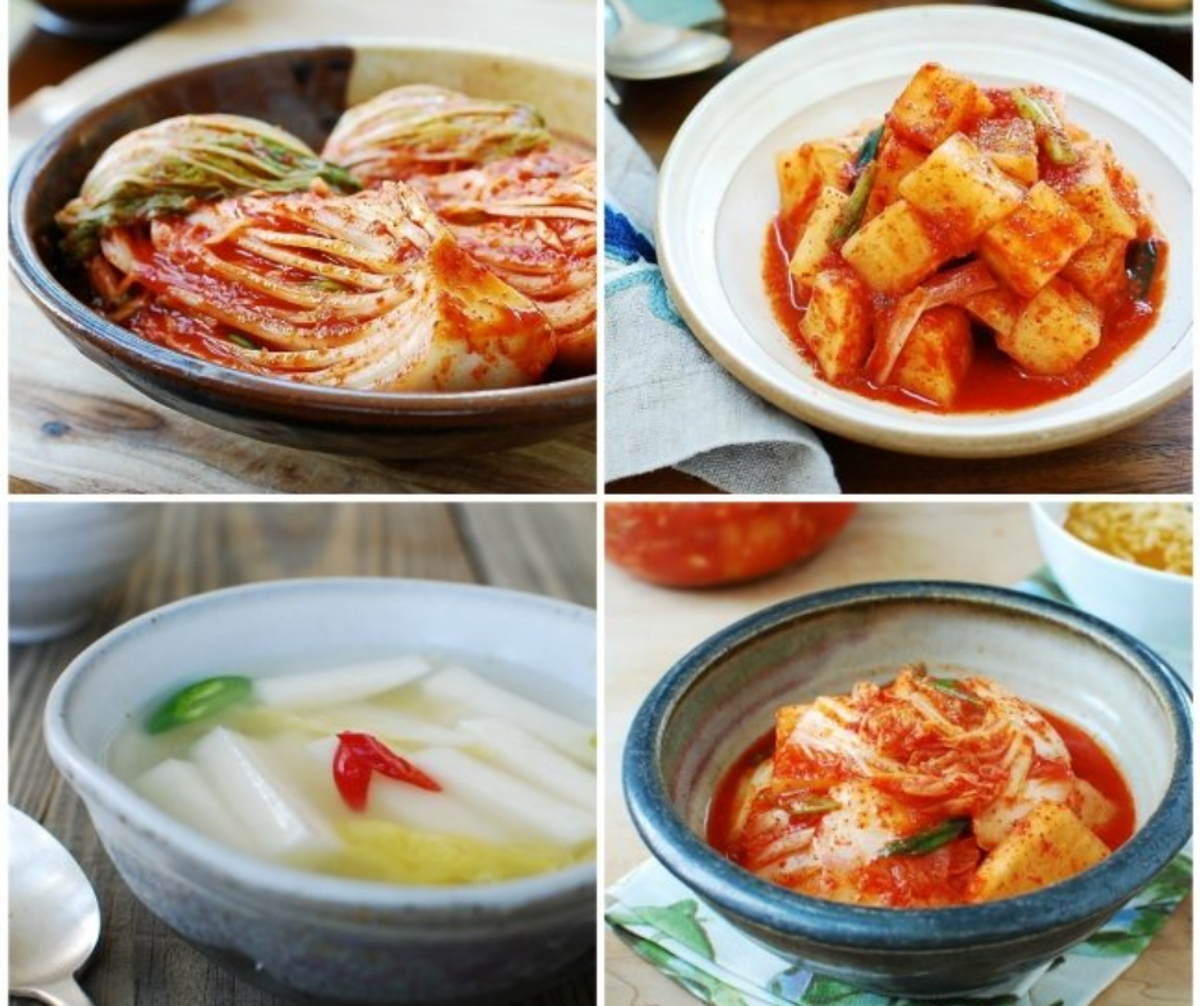 The most searched question in Quora is "Is Kimchi halal?". Everyone have their own opinion about Kimchi.The answer is YES! The differentiation among halal and non halal kimchi depends on the ingredients. Usually, kimchi is halal and it is suitable for Muslims, vegans and vegetarians.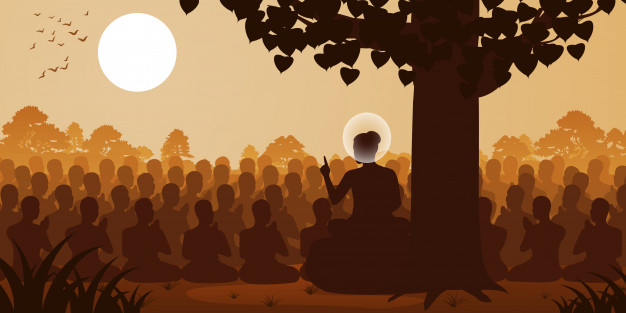 Initially, kimchi is famous in Korea when Buddhism spread widely. Buddhism follows vegetarianism so kimchi was consumed by everyone. The fermented food was best choice during winter as it can be preserved for long period and can add in soup, rice, noodles and pancakes.
Watch the video by clicking the link. The youtuber did a tutorial on How to Cook Halal Kimchi.
Youtube channel : KAKI KOREA