Kimchi is the primer Korean dish or ingredient. You can cook anything with it. It has a neutral state. You can add rice and make it as Fried rice or noodles and make it Kimchi Noodles. As an Southeast Asian I personally love to eat fried dishes. Even though Kimchi is soggy, I like to add kimchi in rice ball and fry it. In the frying process, you can smell the kimchi cooking.
Today, I will tell the steps to cook Fried Kimchi Rice Ball.
Ingredients
1. Rice ( 2 cups)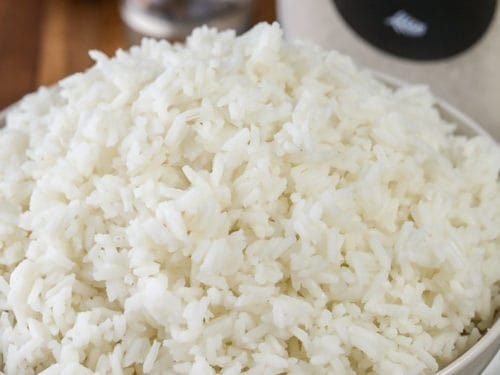 2. Kimchi ( Handful) ( Cut in small pieces)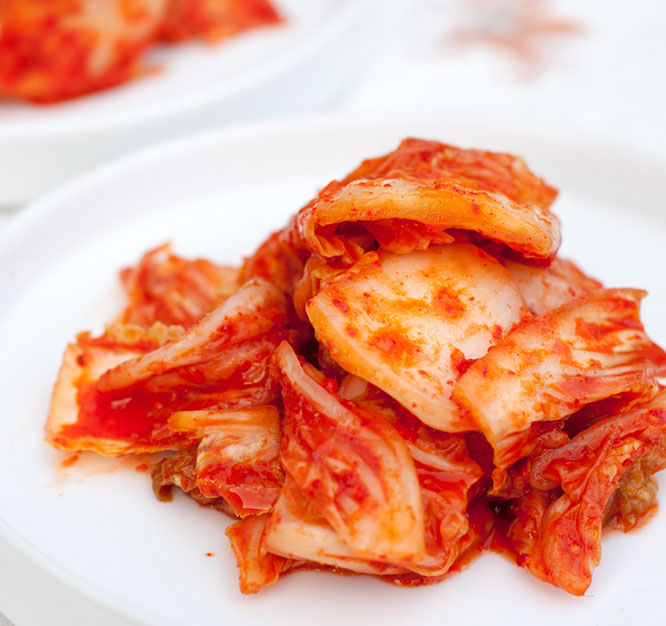 3. Onion ( 1)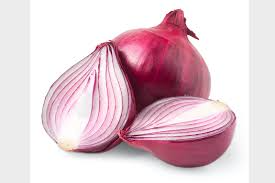 4. Egg ( 1)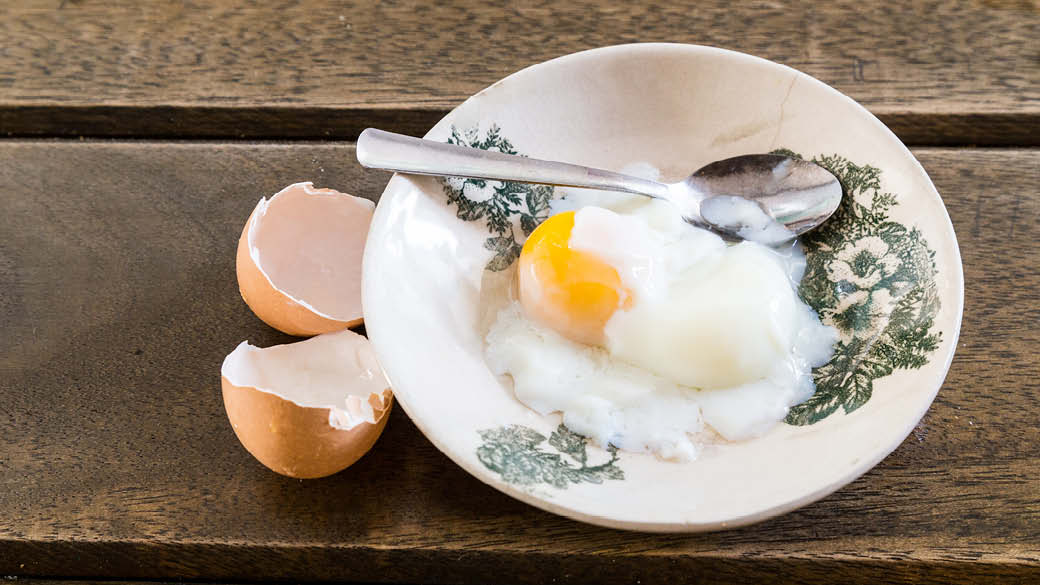 5. Minced chilli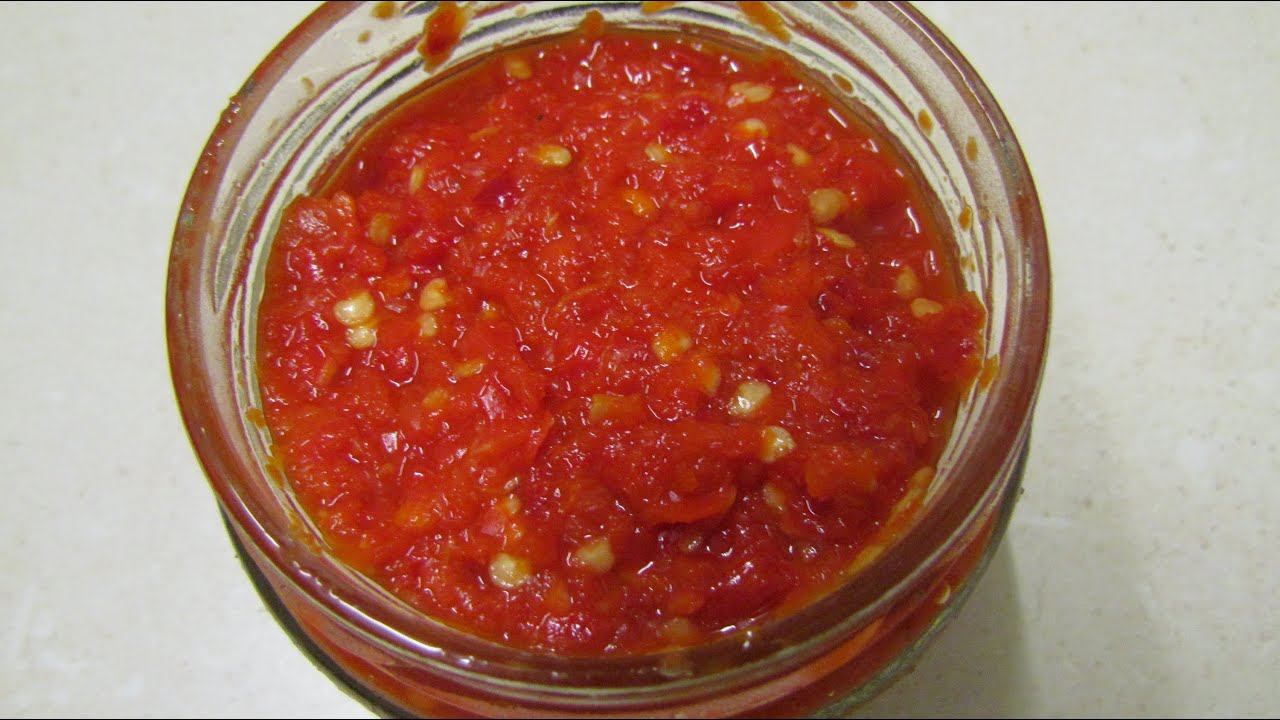 6. All purpose flour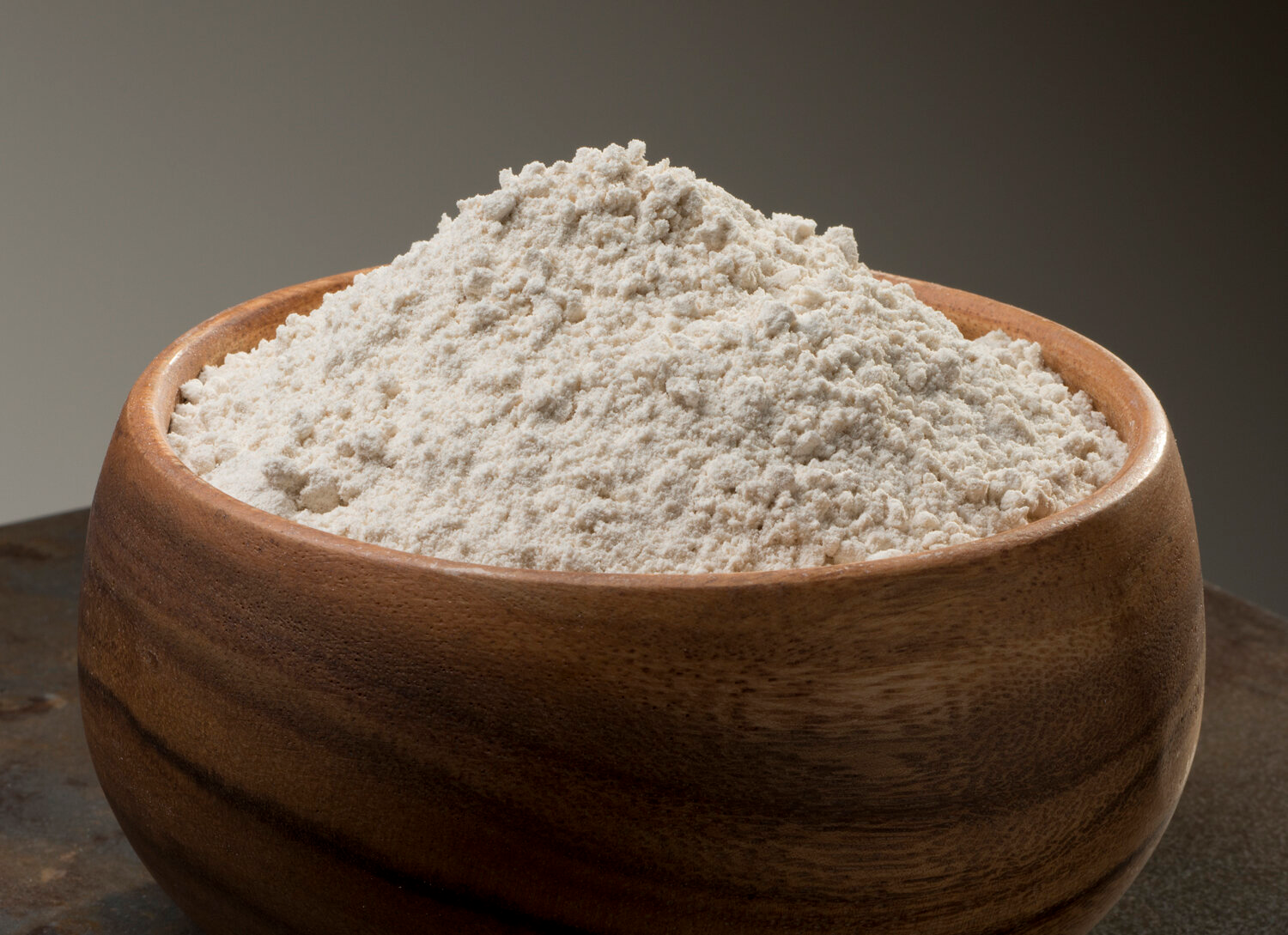 7. Vegetable oil
8. Gochujang
Steps
1. In a pan, pour 3 tablespoon of oil and heat it up.
2. Put the minced chilli, onion, 2 tablespoon of gochujang and kimchi in the pan.
3. Finally put rice and mix everything together,
Steps to make the rice ball
4. In 2 separate bowls, put all purpose flour and in another bowl put egg.
5. Make a small round ball out of the kimchi rice fry and put the cheese in the middle.
6. Then, dip it in the egg followed by the flour.
Final step
7. Deep fry the kimchi rice balls.
That's all... Enjoy your delicious Fried Kimchi Rice Ball