Kimchi is a vegetarian Korean dish that can be classified as one of the top 5 healthiest dish in the world. Kimchi got this award in 2006 itself so it is obviously not a new information. However, I need to restate this information because it is essential for everyone to know about the advantages.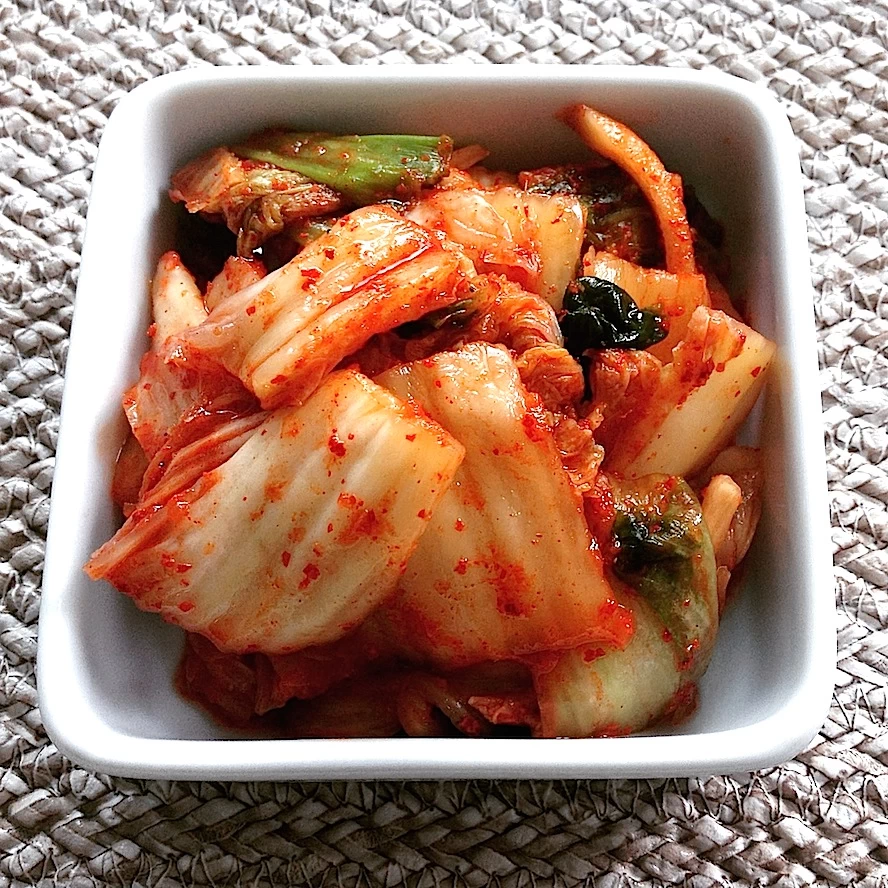 Advantages
Kimchi makes
1. Vision clearer
2. Prevents stomach cancer
3. Reduces cholesterol level
4. Good for digestion
Now the recipe sharing time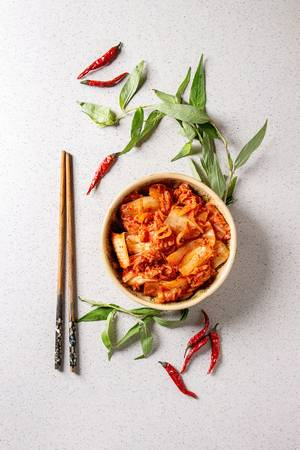 2.0 The main ingredients
The ingredients you need are
1. leaf cabbage
2. Carrot
3. Salt
4. Sugar
5. Gochujang
6.Garlic
7. Ginger
3.0 Steps to cook
1. First cut garlic,ginger, carrot and leaf cabbage. Wash it throughly.
2. Put carrot and leaf cabbage into a bowl then, add salt and water. Let the veggies absorb the salt.
3. Add water, ginger and garlic together into blender. Then blend it until it becomes as liquid form.
4. Now put ginger garlic paste into a pan. Mix it well in the pan.
5. Add sugar , gochujang into the pan.
6. Mix it well.
7. Finally filter the salt water from the carrot and cabbage. Add the salt water in the mixture you have made. Then add carrot and cabbage in the mixture.
8. Mix everything well.
9. Keep the kimchi for 2 days. Then you can have the simple dish anytime