Before the recipe, I just want the readers to know that the ingredients can be added or not added according to your preference. For an example, I have mentioned garlic in the recipe but you can also not use garlic. Happy Cooking!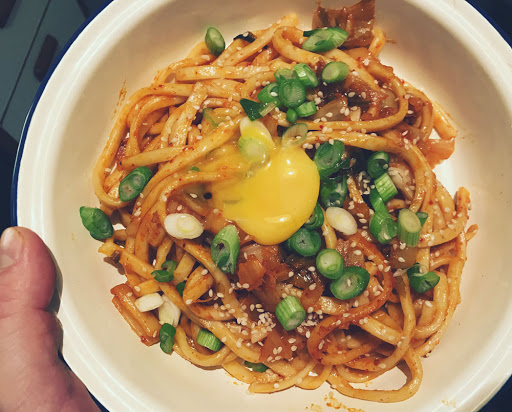 Ingredients
1. Ramen noodles (Any brand you prefer).
2. Kimchi (minced)
3. Garlic ( 3 or 4 pieces of garlic)
4. Onion ( half would be enough for 1 person)
5. Boiled egg ( half boiled or full boiled anything will do according to your preference)
6. Chili or Chili flakes
7. Vegetable oil
8. Mozzarella
Steps to Cook
1. First cook the ramen noodles without any seasoning. Just cook the plain ramen and drain the water.
2. In a hot pan, pour 2 tablespoon of vegetable oil and fry onions, garlic and chilli.
3. Minimize the heat, then put an handful of minced kimchi with the juice ( before cutting the kimchi, squeeze the kimchi and get the juice) in the hot pan.
4. Mix everything together. Then add the ramen noodles.
5. Add ramen's seasoning in the pan and mix everything together.
6. Finally, add mozzarella cheese on top of the ramen noodle.
Optional
Add sesame or chilli flakes after adding mozzarella.
Dish is ready to be served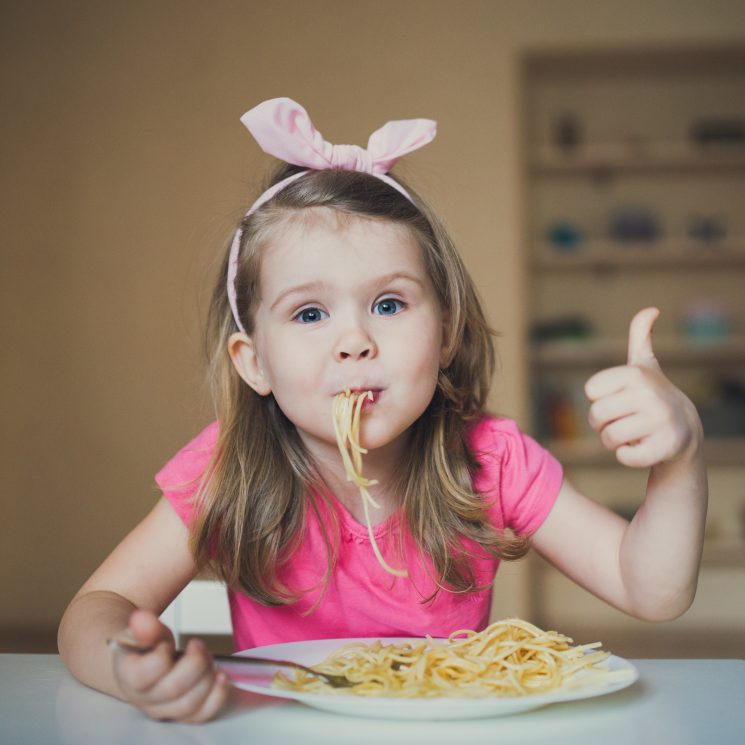 Other articles from us
Fried Kimchi Cheese Balls What is Bibimbap