Korean Ginseng Soup or Samgyetang is a traditional Korean chicken soup. This soup is special from others because it is only made from a young chicken. This young chicken will be filled with garlic, rice, jujube and ginseng.
The fun fact is all these ingredients in the young chicken are very healthy for body. It boosts immune system. Those who know about Korean Ginseng Soup they call this soup as magic portion. It is highly recommended for those who are having fever too.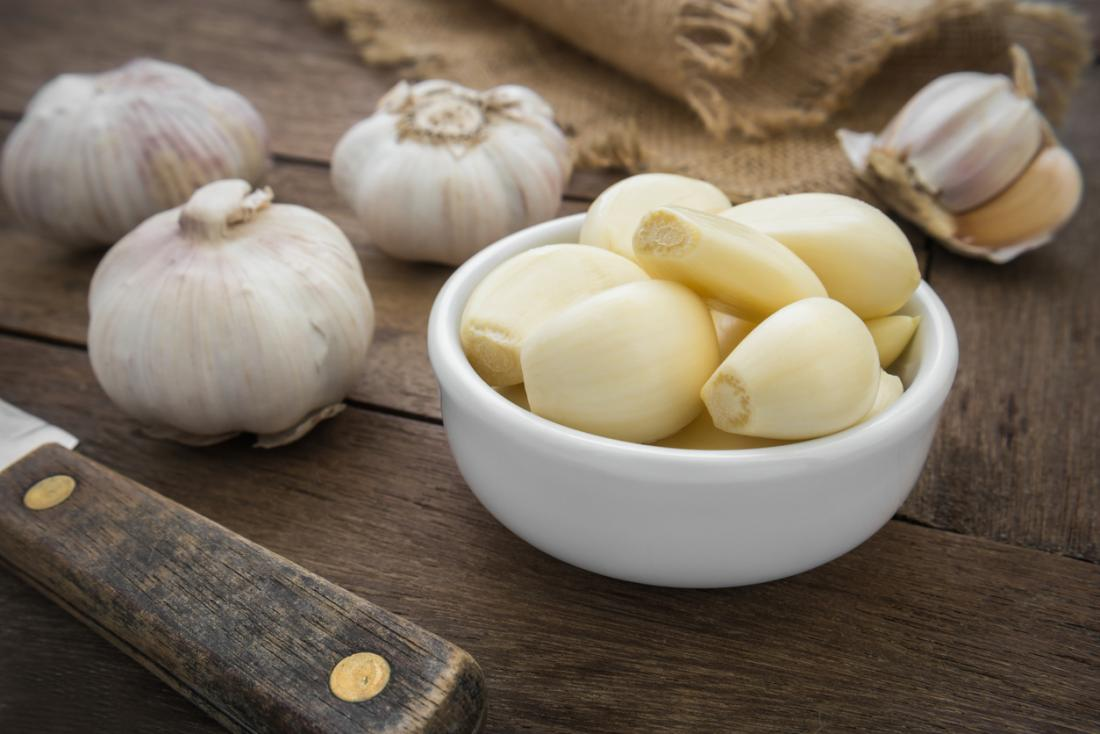 Benefits of garlic
1. Garlic has high nutrition and low cholesterol level .
2. Fight with fever and coldness.
3. Reduces blood pressure.
4. Lowers risk of heart disease.
5. Help to detoxify heavy metals in the body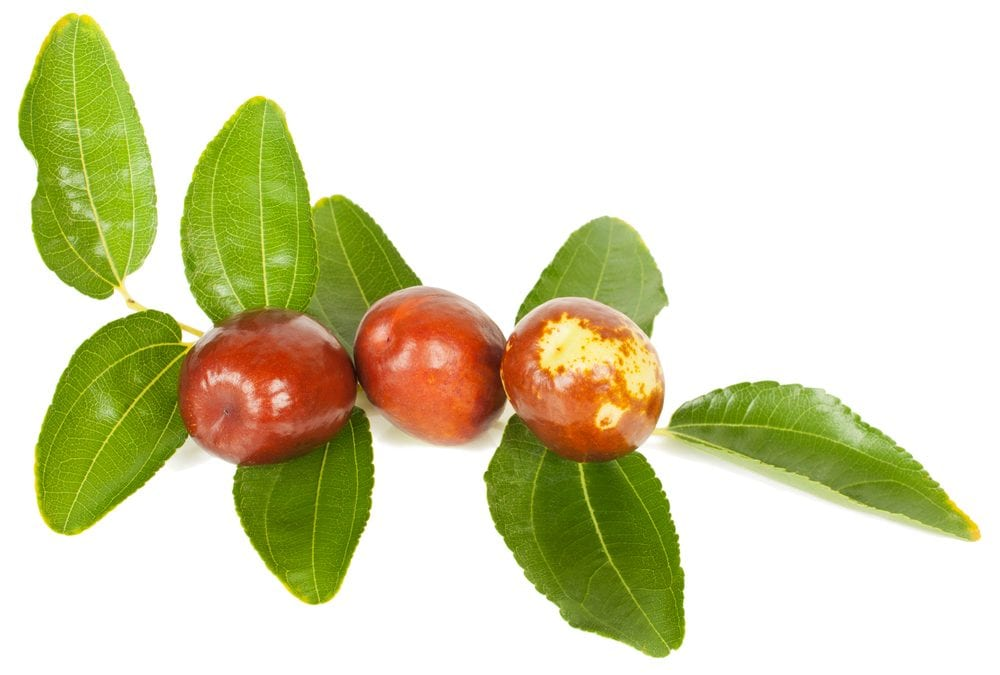 Benefits of Jujube
1. Makes your skin glow.
2. Helps in improving blood circulation.
3. Improves sleep pattern.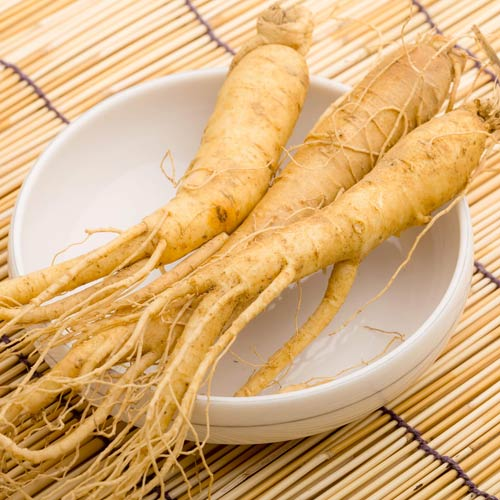 Benefits of Ginseng
1. Contains antioxidant that will reduce inflammation
2. Boosts immune and energy
3. Fights against cancer
4.Lowers blood sugar