A hungry person knows the value of food, an empty pocket knows the value of money, we know the value of things we when we don't have them. However, those situation teach us to think differently to get what we have lost.
All the food we have in a restaurant's menu is originated from a hungry person's cooking testimony. Every food product started from someone's kitchen.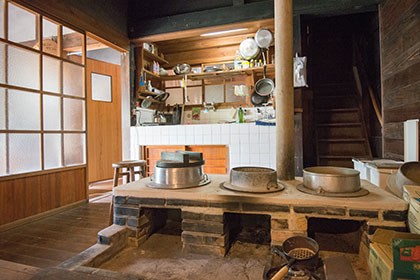 The food trials were not from YouTube cooking channels. These are from our ancestor's effort to cook something new. For an example, thousand years ago there was no refrigerator, people needed an alternative choice to keep their goods. They did their own food preservation with salt. There were no scientists to teach them about preservation. It was their own knowledge. Further, they made new type of food to widen their menu.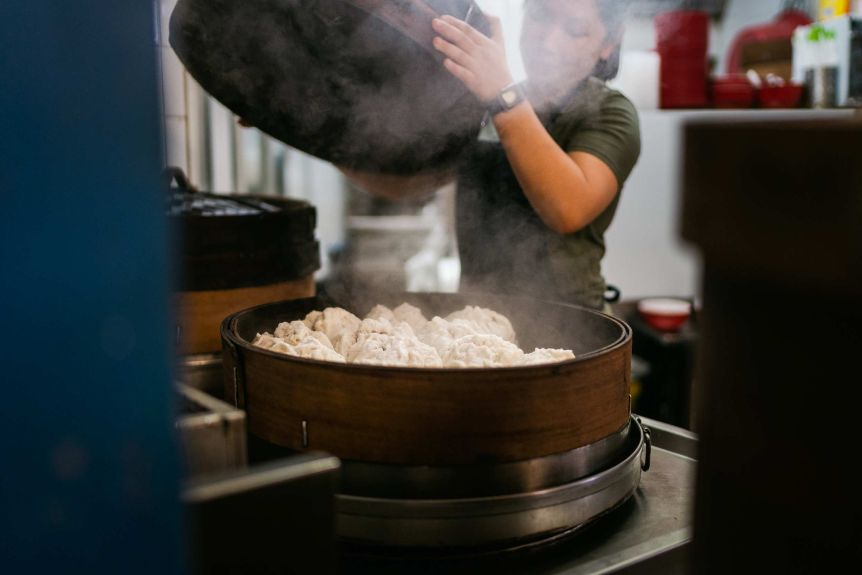 Cooking invention gave us numerous dishes. Noodles is also from food invention. Noodles are invented around 2000 years ago in China. Archaeologists stated that finding that invention of noodles in Asia is truly a sophisticated culinary.
Carrying a huge history with it, now there are many types of noodles. The most famous among Asians is Ramen Noodles. The spicy noodles taste will blow your mind. Asian's spices are different from Western's which makes Asian cuisine extra special. Asian spices have a different smell and spicy taste. The mixture of spiciness and the smell of spices make the food rich in flavouring.
Ramen noodles has a rich flavouring and the red colour of the sauce justifies the spiciness. The sauce can be added according to one's preference. Some add egg, cheese, vegetables to make the dish less spicy. Every Asian food lover or curious to learn about Asian spices can try the Ramen noodles.