I personally love breakfast more than lunch/ dinner. The breakfast becomes more special when you do for other or others do for you. The extra effort really flatters our hearts. Girls, I know how we all feel when someone do breakfast for us.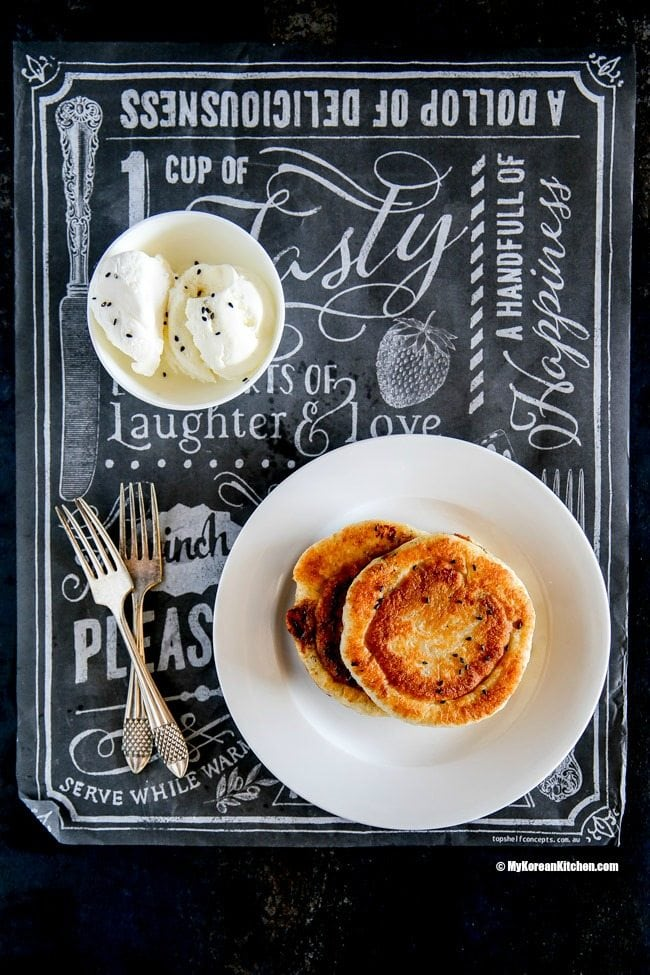 Awhh!! That's one of the best feeling ever. However, we need to prepare something special for our special ones. Burning the food will not lead to happy breakfast. So, here I am sharing a simple breakfast that is suitable for everyone. Sweet Pancake is the most suitable breakfast for everyone. It has ingredients with high nutrition.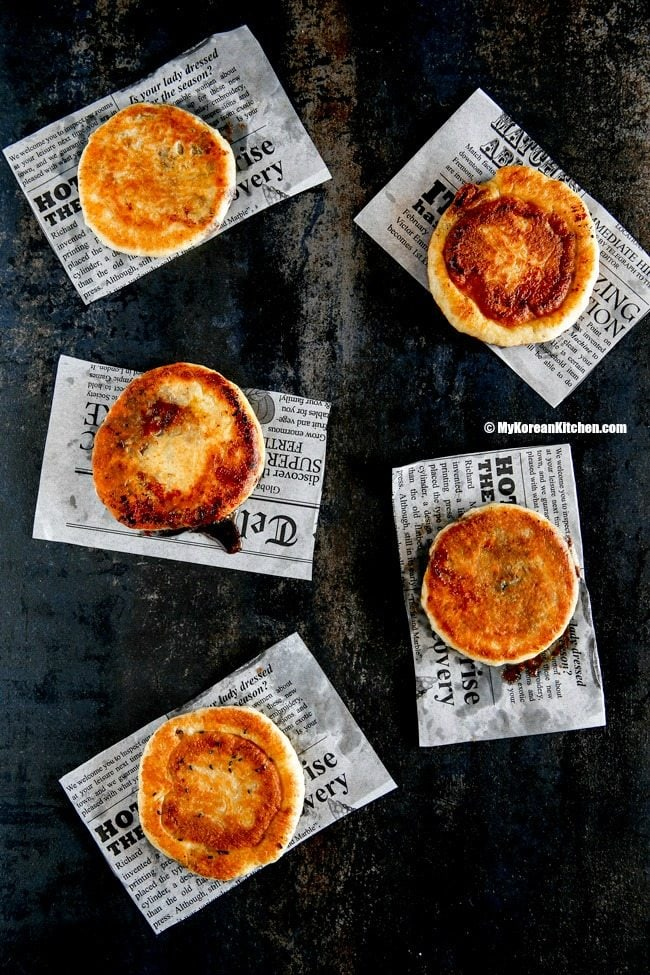 Ingredients
1. 1 1/4 cup of all purpose flour
2. 1/2 tsp salt
3. 1 tsp sugar
4. 1 tsp instant dry yeast
5. 1/2 cup milk (125 ml)
6. Cooking oil
Fillings
(need to mix everything together)
1.1/4 cup dark brown sugar
2. 1.4 tsp cinnamon powder
3. 2 tbsp crushed nuts of your choice ( peanut,almond, sunflower seeds and etc)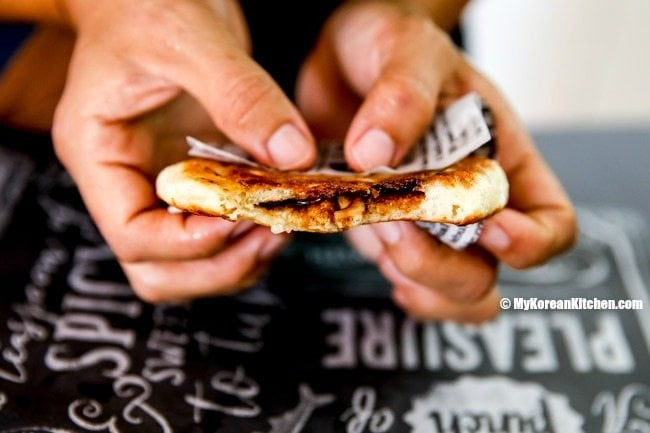 Steps to cook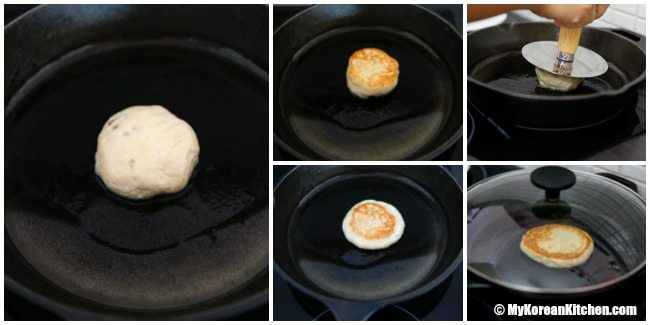 1. First in a bowl, put all purpose flour, salt, sugar, yeast, milk. Mix everything well until it becomes a dough.
2. Seal the dough with a plastic cover. Leave it for 20 minutes.
3. Let the dough rise.
4. Then, remove the plastic cover, cut the dough into smaller pieces. ( I cut into 6 smaller pieces)
5. Flatten the smaller pieces, then put the filling in the middle and close the smaller piece.
6. Then, in a pan pour very minimal amount of oil to toast the pancake.
7. Once the pancake turn into slightly brown colour take it from the pan.
Recipe retrieved from : https://mykoreankitchen.com/korean-sweet-pancakes/