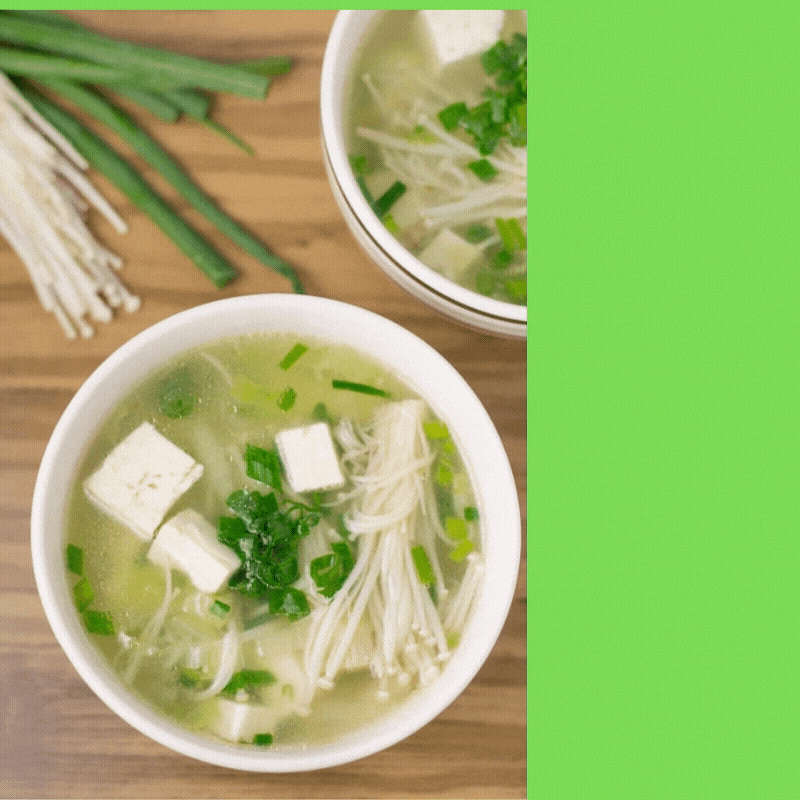 Taufu is a rich in protein food. Every Asian's to go protein food is this taufu. The Taufu is made from soya beans, and milk. Usually it is made with soy bean.
The Taufu soup is famous in all around Asia. These taufu are smelly when it is been processing but it's the most delicious when it comes to soup.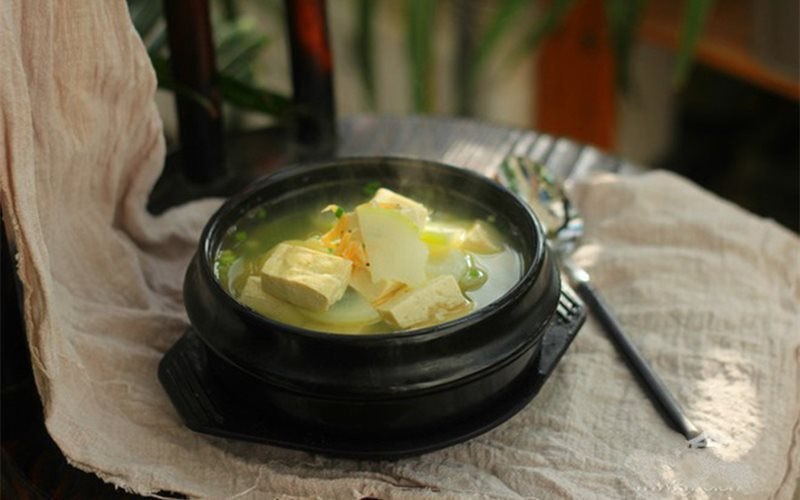 Taufu soup can be divided into 3 groups. One is spicy tau fu which is famous in South Korea, then neutral tau fu soup which is widely consumed by sick people and lastly tau fu soup with medium spiciness. The medium spiciness usually is a mixture of neutral and spicy soup.
Watch this video to learn how to cook spicy tau fu soup.
Click the link to watch the video.