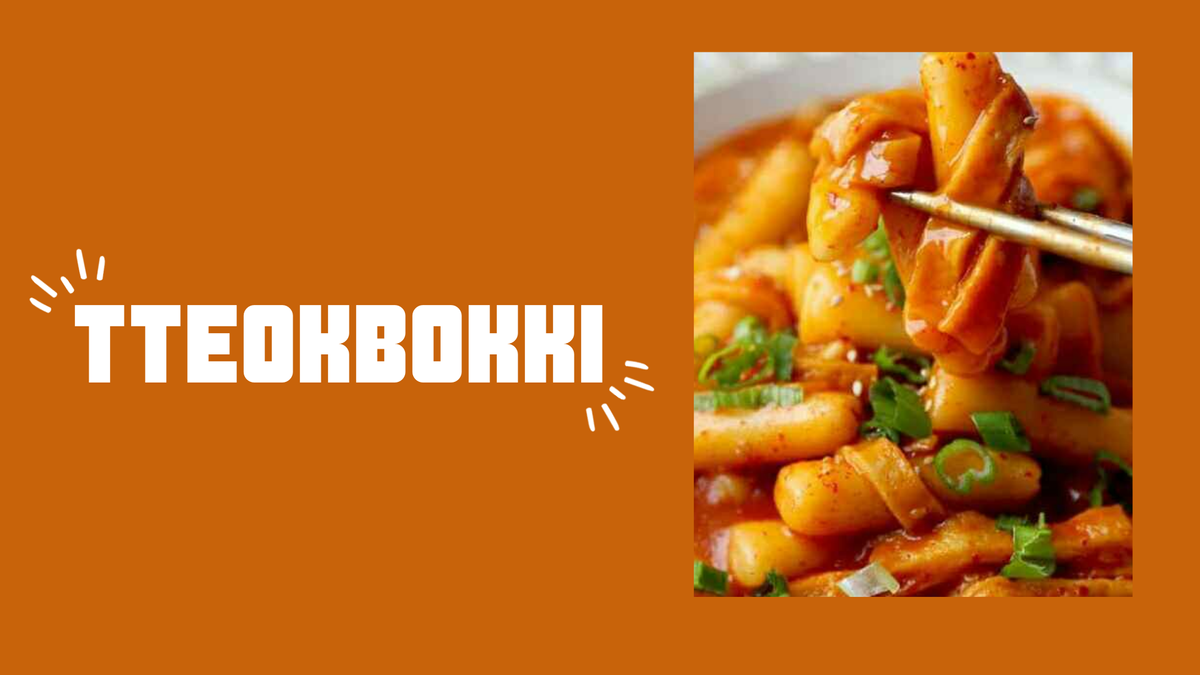 Tteokbokki is one of the famous Korean dishes of all time. I still remember the first time I tasted tteokbokki at Mr. Dakgalbi. Still I could remember the taste. Tteokbokki is a luscious rice cake coated with a delicios spicy sauce. The smell was very strong. Literally it made me droll in a while.
Ever since then, whenever I see the name tteokbokki my mind never stops thinking about the tteokbokki I had in that restaurant. It was just too delicious and I can't describe it properly because I couldn't find a word to describe it in dictionary. I always visit that restaurant just to taste different types of tteokbokki. There are mainly 3 types of tteokbokki. If you ask me to pick one favourite I might choose Rabokki which is actually tteokbokki and ramen. The mixture of tteokbokki and ramen is divine.
Types of Tteokbokki
1. Ordinary Tteokbokki
Ordinary tteokbokki with the special sauce and fish cake and etc. The special sauce has different levels of spiciness. I felt like the ordinary tteokbokki is spicier than other types. I felt like that because ordinary tteokbokki has the taste of authentic and raw flavour.
2. Tteokbokki Cheese
Tteokbokki cheese is slightly less spicier than ordinary tteokbokki. The cheese will coat the tteokbokki and the savoury taste of gochujang sauce and other special sauces enchance the taste.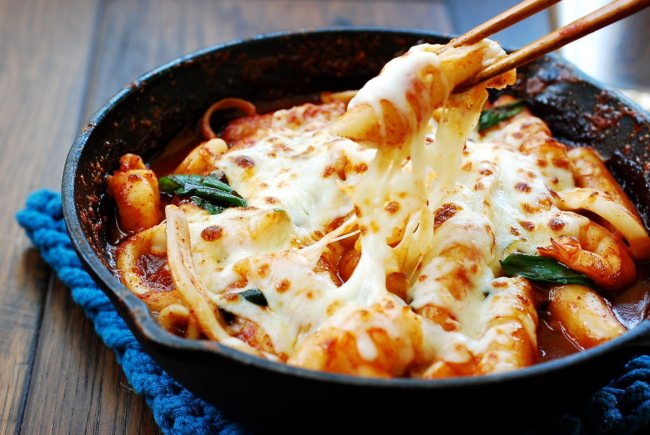 3. Rabokki ( Ramen + Tteokbokki)
Who doesn't like fusion in food? I personally love rabokki more than ordinary tteokbokki. Ramen and tteok will be well mixed with the special sauce. It is simply delicious and everyone should try it. Rabokki with cheese is also delicious! I highly recommend rabokki cheese for first timers.