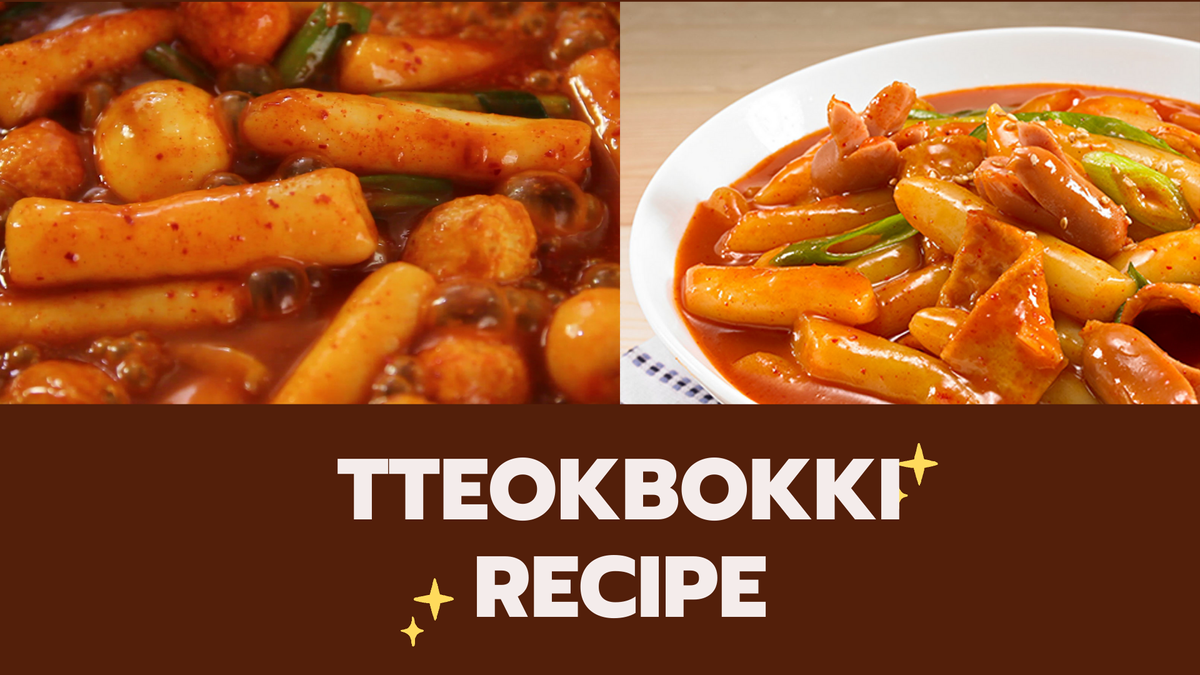 Hello Korean Food Lover,
Tteokbokki is one of the finest culinary wonder. I mean who doesn't love tteokbokki? It is the most delicious food I ever tasted. I ate it repetitively for weeks then COVID-19 happened.I spend most of my money in ordering food but then one day I realised how much I've spend in food. That very night, I spend my night searching for recipes.Then in the morning, I went to grocery shop and bought all the grocery. Since then, I realised how much money I could save in a week. However, in lockdown period rather than ordering online you can cook tteokbokki by yourself.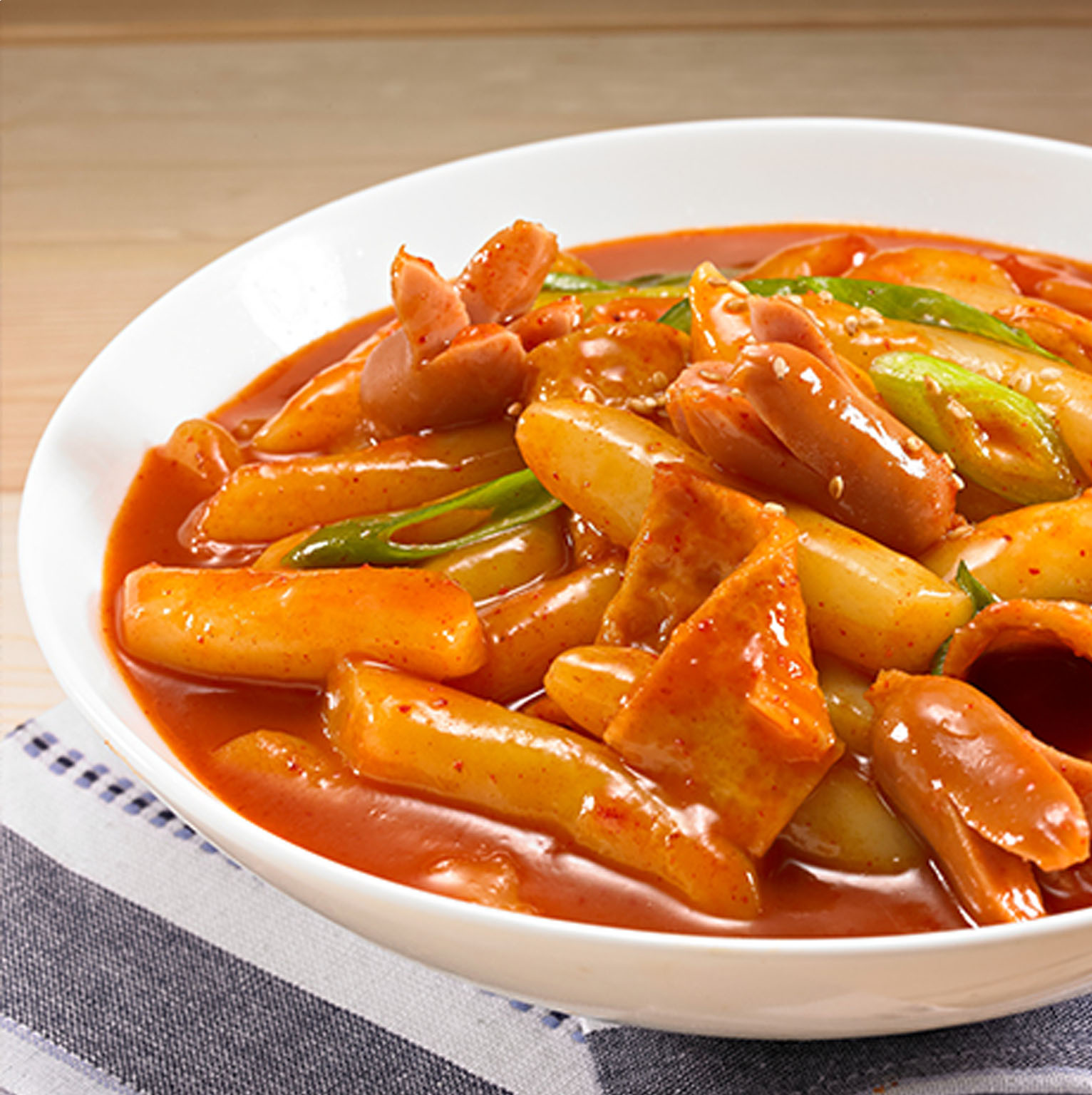 This recipe is my easy way to cook tteokbokki
Ingredients
1. Tteok ( Rice cakes)
- You can buy tteok aka the Korean rice cakes or make it by your own. You can find out the way to do tteok recipe in this Simple Rice Cake Recipe
2. Gochujang
- You can buy halal gochujang or can try doing your own gochujang
3. Gochugaru (Chili flakes)
4. Boiled egg
5. Fish cake/Fish Ball
6.Soy Sauce
7. Sugar
8. Corn syrup
Optional
9. Sesame oil
10. Sesame seeds
11. Green onion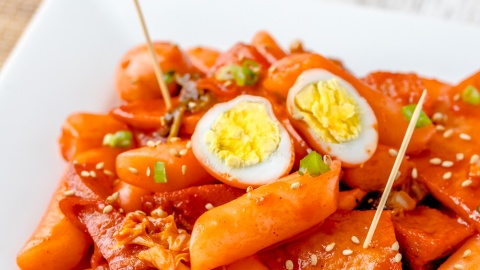 STEPS TO COOK TTEOKBOKKI HALAL
1.If your rice cakes aren't already soft, soak them in warm water for 10 minutes or leave them in the fridge overnight then soak in cold water for 30 minutes.
The ingredients are very important for halal food so find for halal gochujang.
2.In a large pot, combine water, gochujang, gochugaru, soy sauce, sugar and corn syrup. Mix them over medium-high heat until everything is combined well.
3.Once the mixture starts to boil, reduce to a simmer. Then add tteokbokki and fish cake. Stir for 3 to 5 minutes until everything is fully cooked.
4.Add sesame oil, sesame seeds, green onion and stir. Lastly, add the boiled egg on the top of tteokbokki. Serve and enjoy!