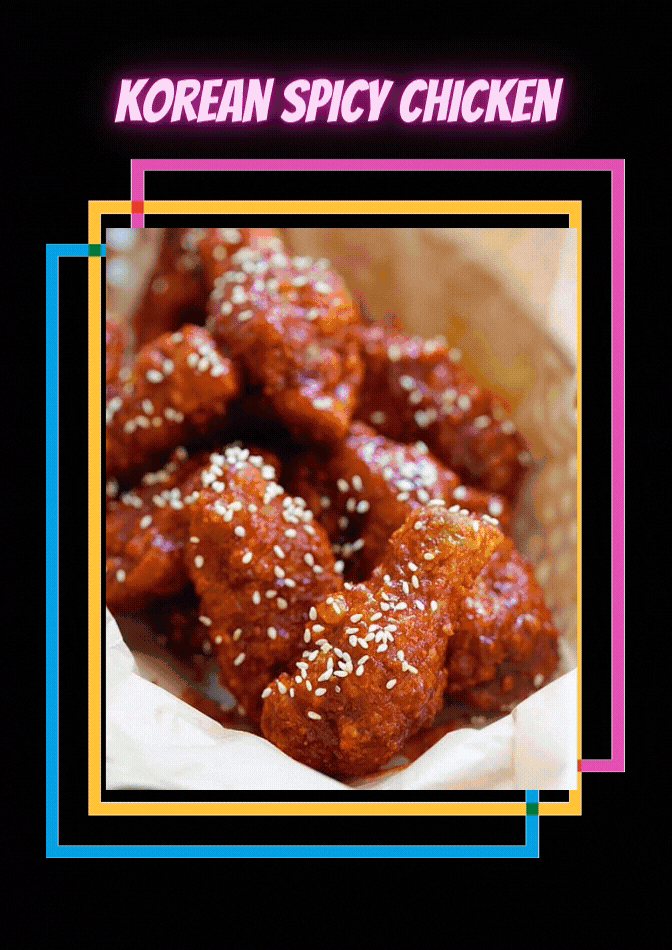 According to Insider Monkey which is a famous finance and data provider website stated that, chicken is the most consumed meat in the world. USA has the largest consumers in the world.That statement from the website clearly shows us how much consumers love to eat chicken.
In Asia, people consume variety of meats such as goat meet, sheep meat, beef meat and etc.However, chicken gets more customers than others. This narrative occurs because chicken meat is cheaper comparing to others and everyday there is a new dish to try. For an example, KFC every month introduces new dish.
The movies, drama and advertisement we watch also contribute in our food choice. Weightlifting Fairy Kim Bok Joo and Crash Landing on You are famous for chicken eating scenes.
It makes our mouth watery just by looking at them eating. Let me give you the whole picture, just imagine Kim Bok Joo or Yoo Se-Ri eating chicken in slow motion that urge our feeling to eat the chicken.
That urge is what I am talking about. Every K-drama lover wants to try this chicken. In almost all the drama, there will be at least one scene of eating spicy chicken. The temptation to try the Korean spicy chicken has escalated fast in recent times especially during quarantine days. I'm going to escalate the temptation to the Moon by giving you the recipe to cook the famous Korean Chicken.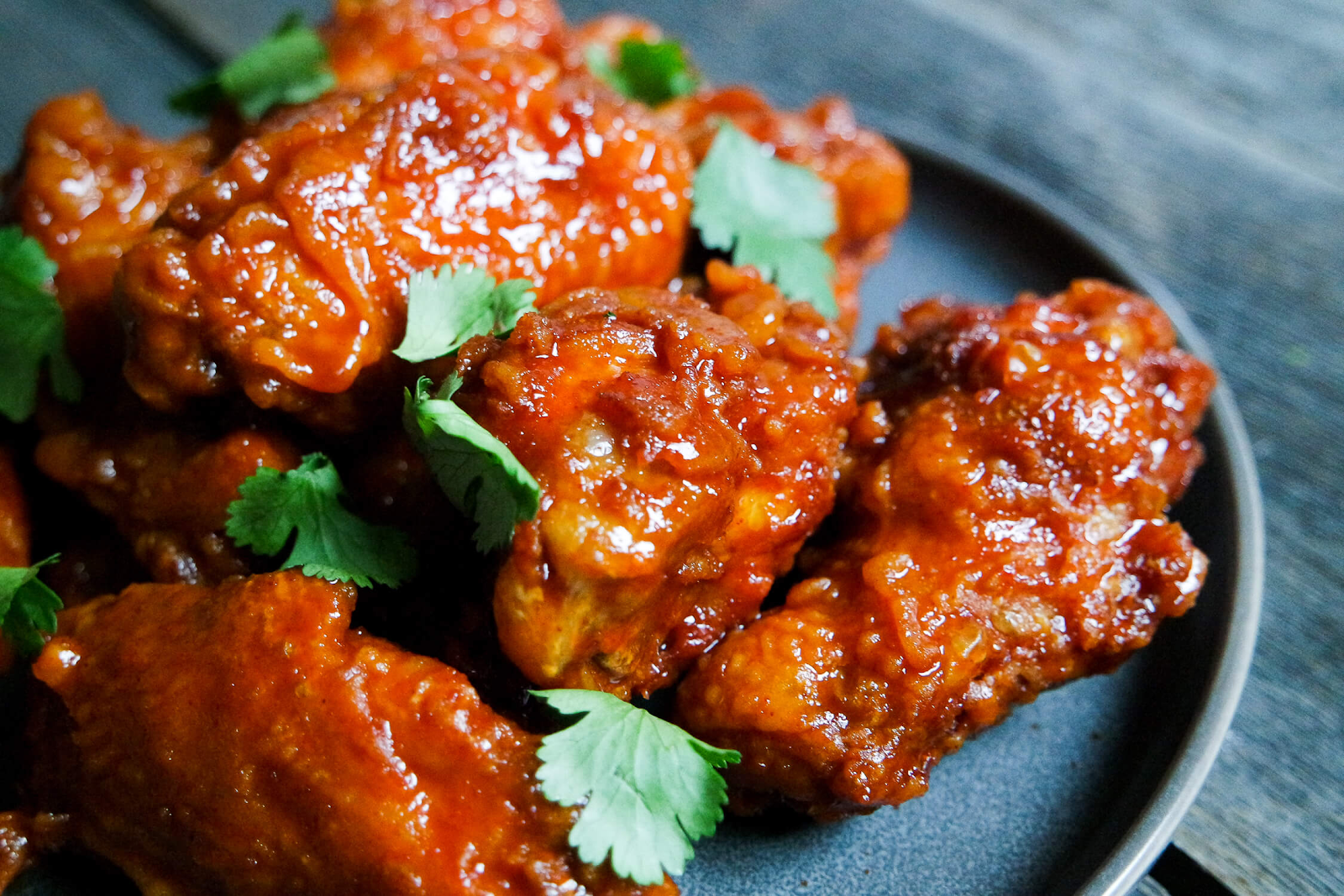 Steps to cook
1. In a bowl, place chicken, ginger, black pepper and rice wine.
2. Mix them well together.
3. Take a bowl of corn flour and dip the chicken in it.
4. Add oil in a fryer and deep fry the chicken.
5. Do not overcook the chicken.
6. Fry the chicken until it becomes golden and crispy.
Sauce time
1. Add 3 Tbsp tomato sauce / ketchup, 2 tablespoons to 2 ½ tablespoon of Korean Chilli paste, ¼ cup honey, ¼ cup brown sugar, 2 tablespoon soya sauce, 2 tablespoon of minced garlic and 1 tablespoon of sesame oil in a saucepan and stir it in a low to medium heat. Once the bubbles are visible in 2 minutes, off the stove.
Lastly, place the double fried chicken into a large mixing bowl then pour the fried chicken sauce over the chicken to coat. Mix it lightly and thoroughly. Sometimes you can also serve the fried chicken and the sauce separately and use the sauce as a dipping sauce if you want.
Hope you will try and let us know.