In every Korean food in the recipe section there will be gochujang. You might get frustrated with the word gochujang. In most of the websites, the descriptions for gochujang is red pepper chilli sauce. It may sound confusing because it says pepper and chilli. You might think will it have pepper taste or chilli taste.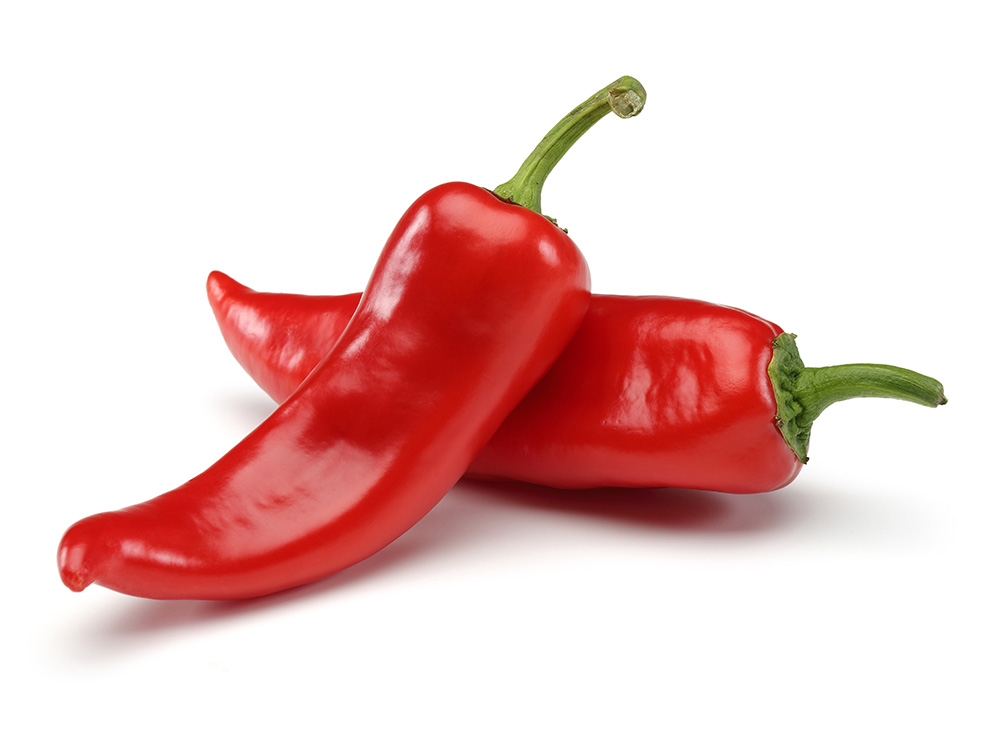 No worries, I am here to explain it to you.
Gochujang is the primer ingredient in Korean food. It's like skin in our body. It is a must and you cannot imagine humans without it. The gochujang is a spicy sauce. It tastes like chili.
The main purpose of gochujang sauce is to deliver the authentic taste of Korean food. Most of the time, the fault in mixing the spices will ruin the taste. The new and affordable Gochujang comes in a packaging which will last for 6 months.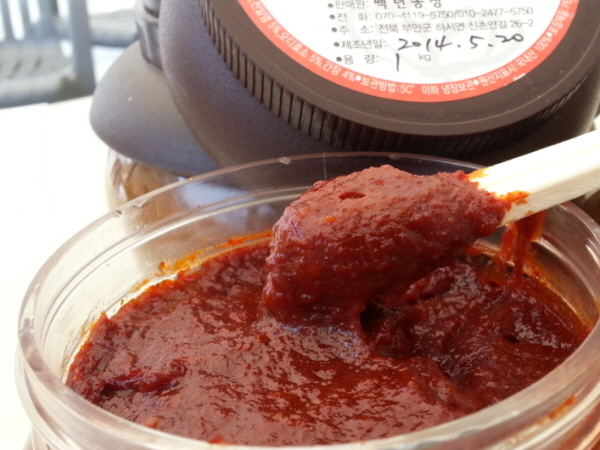 Trying new recipes with gochujang sauce is always a success because it up lifts the entire dish.