Commonly non-Koreans think that kimchi or widely known as "Korean spicy pickle with the cabbage", is just a normal spicy side dish. Maybe that is the worse assumption about Kimchi. Kimchi plays multiple role in Korean cuisine. The spiciness and texture of kimchi makes it suitable for many dishes.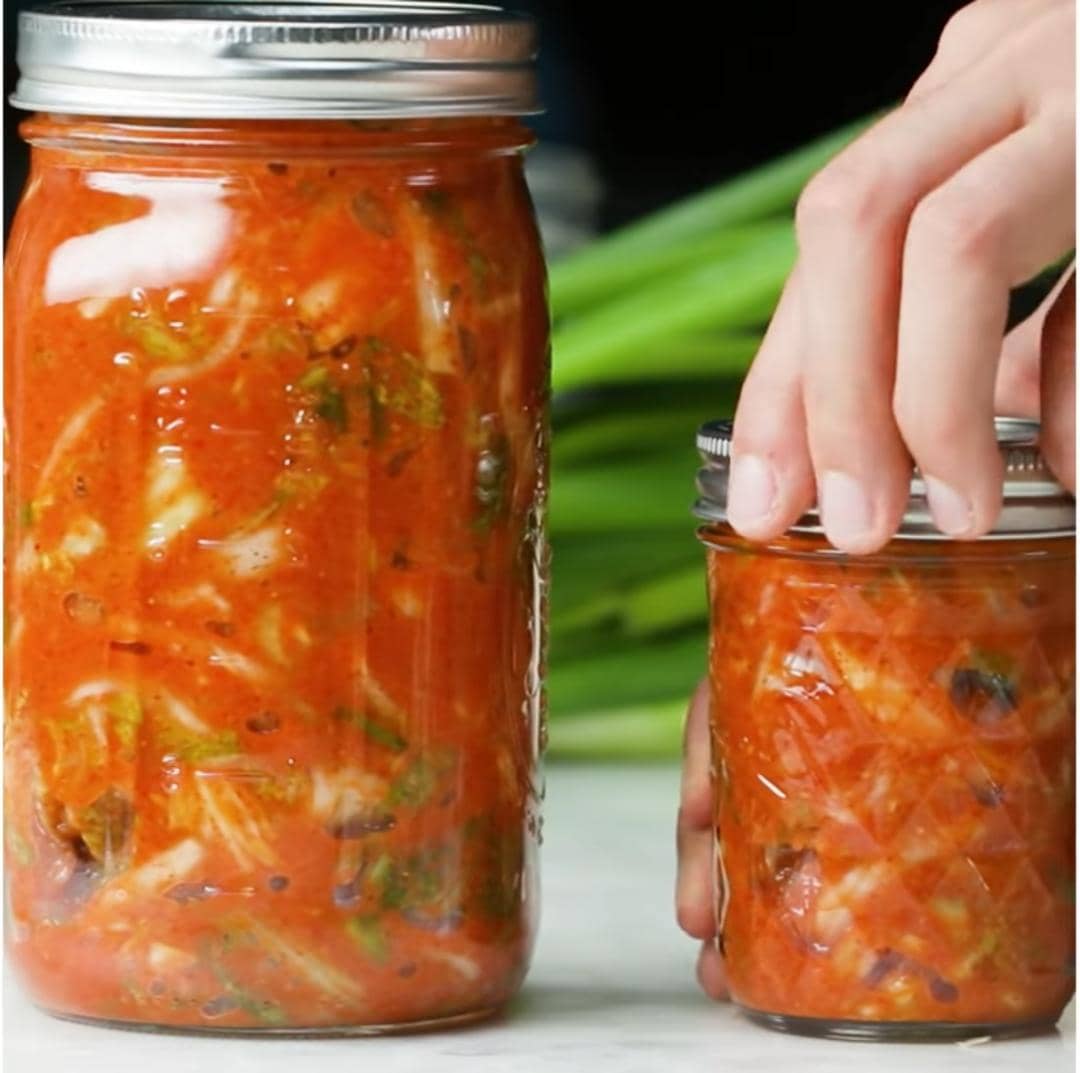 Even you can try to mix kimchi in rice and make it as fried rice.
You can cook these dishes with kimchi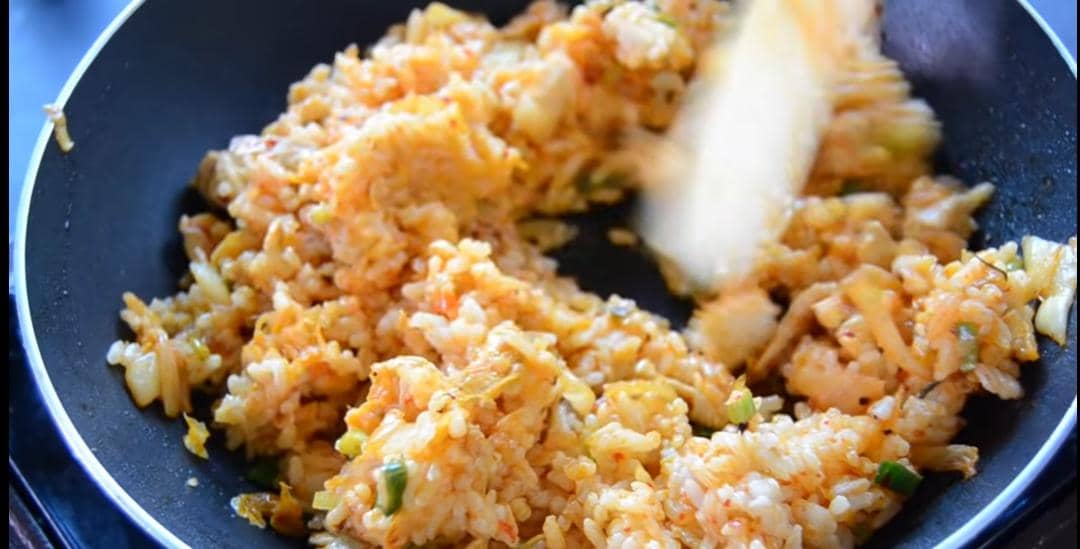 Ingredients you need are
1. White rice ( 1 soup bowl )
3. Kimchi juice ( squeeze the kimchi to get 1/2 cup of juice)
4. 1 tablespoon of soy sauce
5. 2 tablespoon of gochujang
6. 2 tablespoon of vegetable oil/corn oil
Steps to cook
1. In a bowl, mix the squeezed kimchi juice, soy sauce and gochujang. Mix everything together well it has become liquid.
2. Then, in a pan pour 2 tablespoon of vegetable/corn oil.
3. Put the handful of kimchi in the pan. Stir it.
4. Let the kimchi heat up then put the white rice.
5. Low the stove and mix rice and kimchi together.
6. Add the mixed kimchi juice, soy sauce and gochujang in the pan. Mix altogether.
7. Once everything is mixed well, you may add salt according to your preference.
Presentation
You can boil an egg or two and place on top of the kimchi fried rice. Then add sprinkle little bit of sesame seeds. Then your dish is ready to be tasted.
2. Kimchi Ramen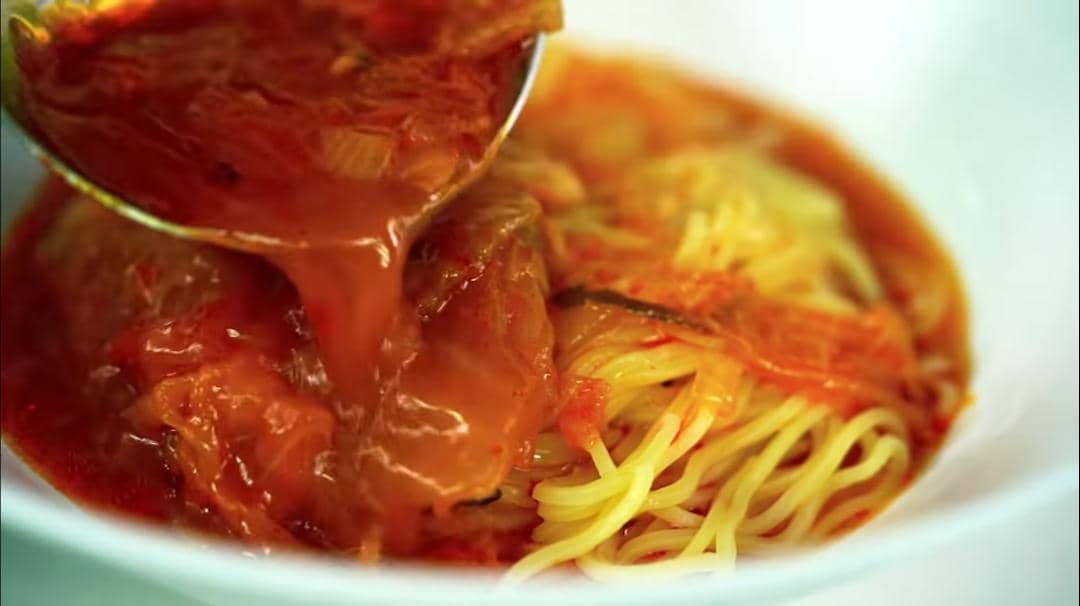 Ingredients you need to make kimchi ramen are
1. Ramen
2. Kimchi
3. Mushrooms
4. Kimchi juice
5. Gochujang
6.Salt
7. Sugar
8. Boiled egg
Steps to Cook
1. Pour 4 tablespoons of vegetable oil in a pan.
2. Add an handful of minced mushroom in the pan.
3.Add 1/2 cup of kimchi juice in the pan and stir.
4. Add 2 tablespoon of gochujang in the pan.
5. Add salt and sugar according to your preference.
6. Lastly, cook ramen noodle separately and mix with the soup.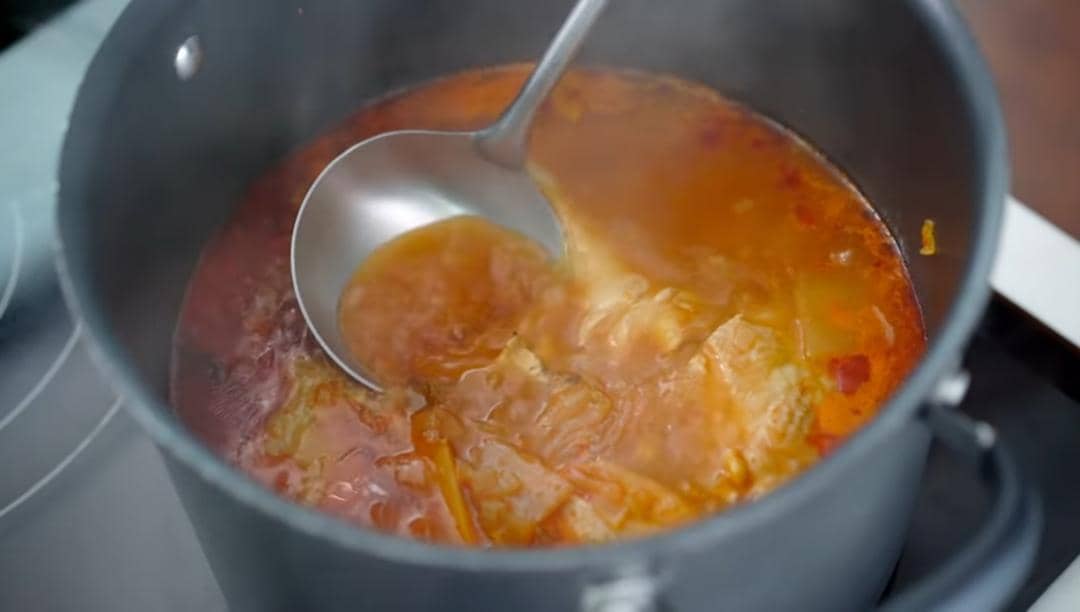 Presentation
Place the boiled egg on the ramen. Thats it.