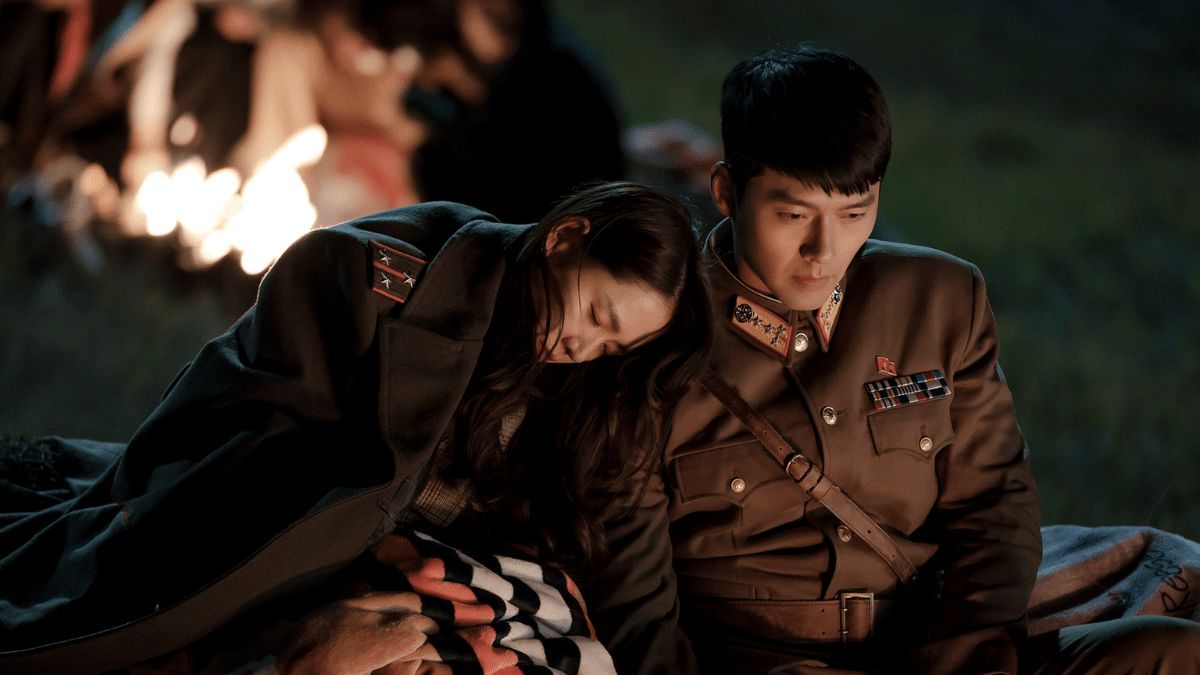 A strict guy's love story is always interesting to watch. The North Korean army officer Captain Ri is a strict and handsome guy. He did not even talk to his fiancée for many years because he was busy in his duty. You would never know how love can change someone. The world knows about the relationship between North and South Korea. To simplify everything, just remember this when you're reading this article, North Koreans can go to any countries except for South Korea and vice versa in South Korea. As there is a saying, love happens in an unexpected place.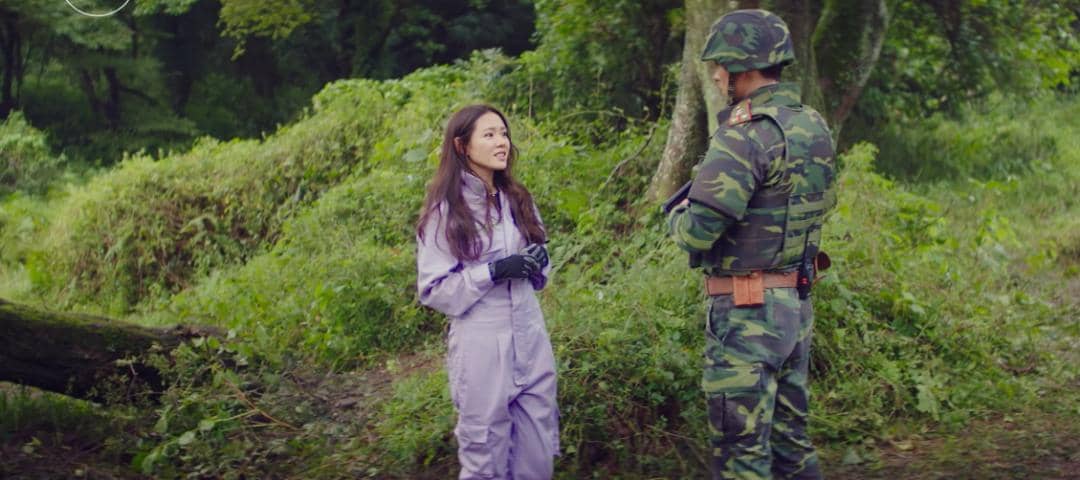 A tornado brings a paraglider from South Korea to North Korea who turns out to be a successful South Korean businesswoman, Yoo Se-Ri. Captain Ri rescues her and takes her to his house. After multiple failed attempts to send Yoo Se-Ri to South Korea, both of them will fall in love without realising it. They did not show their love directly to each other but give hints. Good things do not last forever, the villain always ruins the good times. Captain Ri's father will get to know about Yoo Se-Ri and he will help them to send her back to South Korea.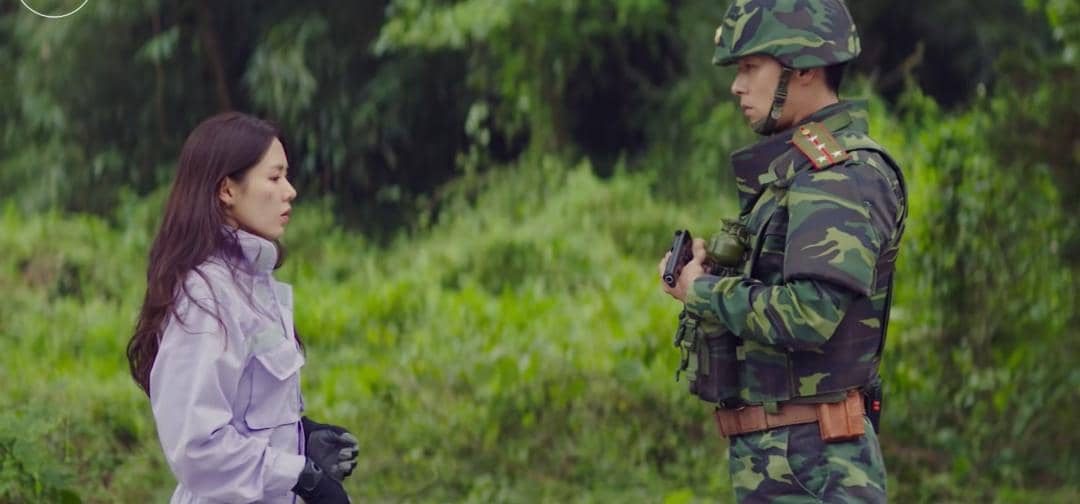 "So close yet so far", that is how the relationship goes for some time. Then, one day Captain Ri shows up in South Korea because the villain is up to Yoo Se-Ri.

Note: Prepare tissue you will cry in this scene

Since captain Ri is now in South Korea, it is Yoo Se-Ri's time to take care of him. In this love story, 4 boys have helped captain Ri and Yoo Se-Ri in North Korea. The 4 boys are under captain Ri's supervision in the army camp. The 4 boys from North Korea comes to South Korea to find and protect Captain Ri. The story gets more interesting when everyone who have helped Yoo Se-Ri is in South Korea. As a way to show how grateful she is, Yoo Se-Ri gives them a credit card to go shopping and visit South Korea. This drama is highly recommended for everyone as it has many genres in it.

The difference between both countries is shown beautifully in the drama. The cultural differences were so obvious when the actors acted in an innocent North Korea soldiers when they visited South Korea. The confusions North Korean faces, if they come to South Korea, were too hilarious. Every person who wants to visit Seoul must watch this drama. They showed the beauty of Seoul. The first snow scenes were picturized wonderfully.
The emotional scenes will make everyone a cry baby. Most importantly be prepared to crush on Hyun bin.