The story is a mixture of every story someone can come up with. It has action, thriller, romance, comedy, father son sentiment and etc.
The story is about a warrior who has killed many people in the battlefield. Killing someone or something is a sin. As a warrior who has killed numerous lives, her sins is infinite so her soul is trapped in this world. The warrior, Jang Man-wol is a fierce, brave and very beautiful women. The trapped soul of hers becomes owner of a ghost hotel named as Del Luna. This hotel is for souls who have desires, unfulfilled wishes and vengeance on humans. This warrior helps the souls to take revenge. The souls are humans and animals too.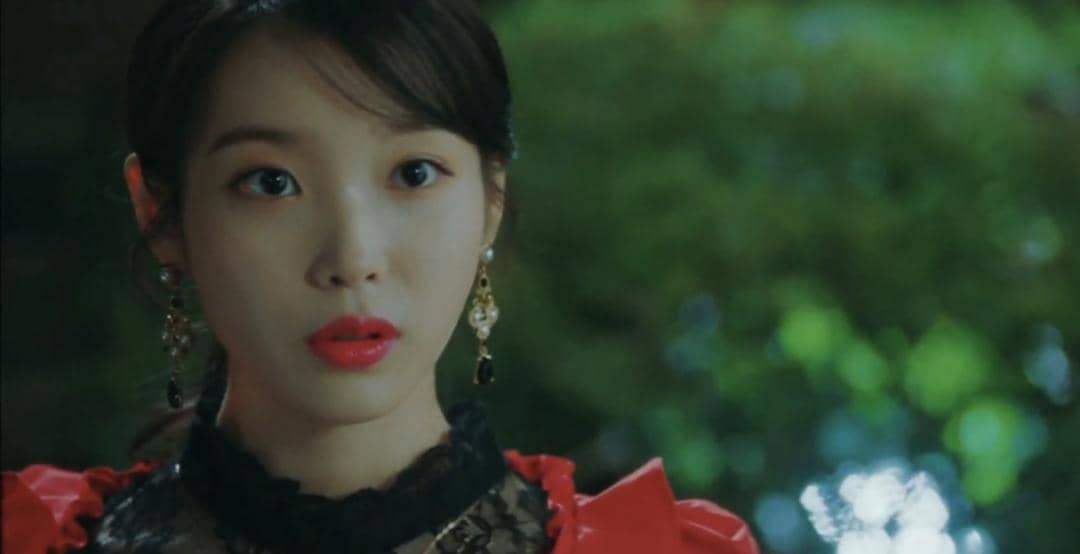 No story is complete without a love in it. The warrior's soul never have felt the emotion of love in her life. Her life was filled with fighting in battlefield. Interestingly, she will own a human boy named as Koo Chan-Sung . She sponsors the boy to study meanwhile the boy's father made him to not come to South Korea again but faith has to do its part so he will end up coming to South Korea again.
Jang Man-wol gives Koo Chan-Sung a gift for his birthday which a power to see ghosts. As a normal human being he freaks out every time he sees a ghost. The ghosts are scary and he does funny things when he gets panic. Somehow, he will end up being the youngest hotel manager of Hotel Del Luna. He and Jang Man-wol has this love hate relationship. Eventhough they fight, argue, they always end up being together. The drama will make you cry, laugh and love the total concept.
The ghost scenes are scary so I am giving early warning. If you are very scared of horror scenes, I advice you to watch the drama in daylight.