I know that there are plenty of dramas out there. Choosing the wrong one when you are in a bad mood can make your mood worse. BELIEVE ME! I've been there. It is annoying to even watch the wrong drama when you don't have a right mood.
Usually most K-drama audience re-watch the old dramas they have already watched because they know about the drama so it is easy to improve our mood. But, the problem is when you want to watch a new drama. You won't know which one to pick. I'm here to help you in these kind of situation.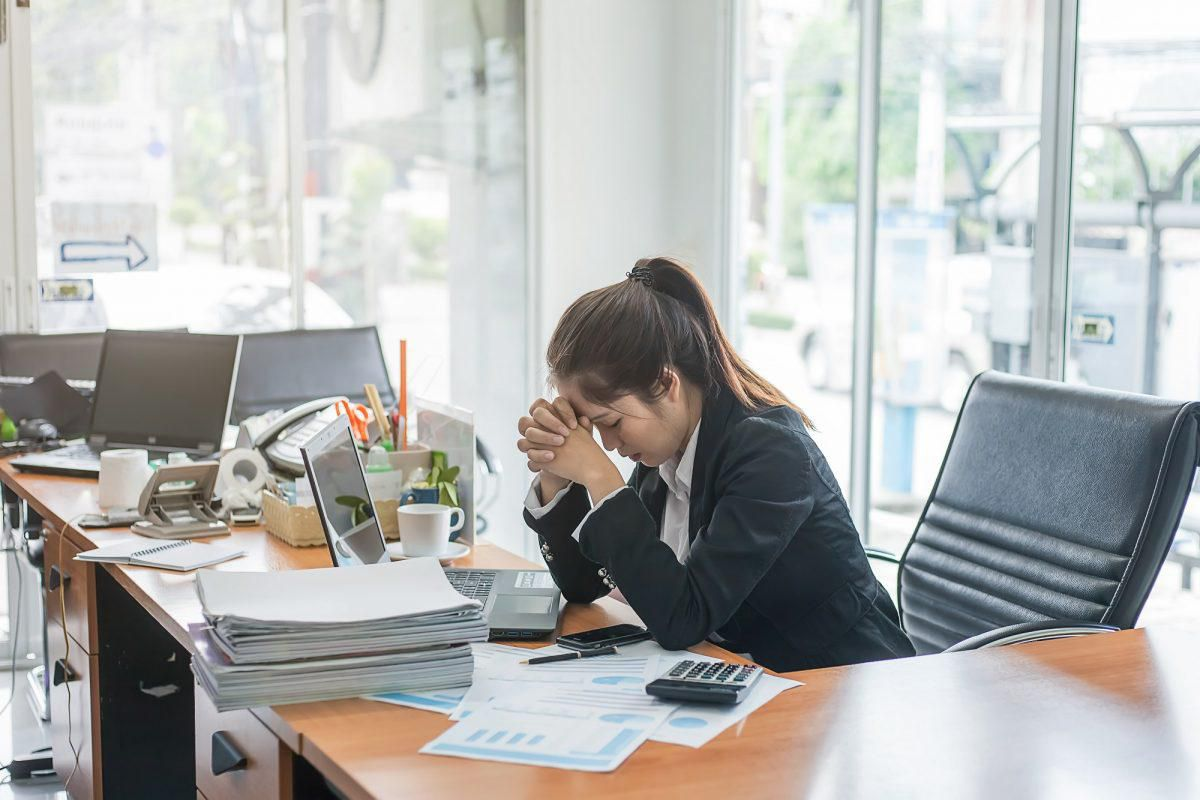 1. Know yourself first
- The reason you are mad should not be a part of the drama you're watching. For an example, if you're mad at your boyfriend then do not watch dramas that have scenes like the hero behaves like your boyfriend. Now, the question is how to find whether the character behaves like your boyfriend, just read the summary. If the summary has something that resembles your boyfriend then that's a big NO!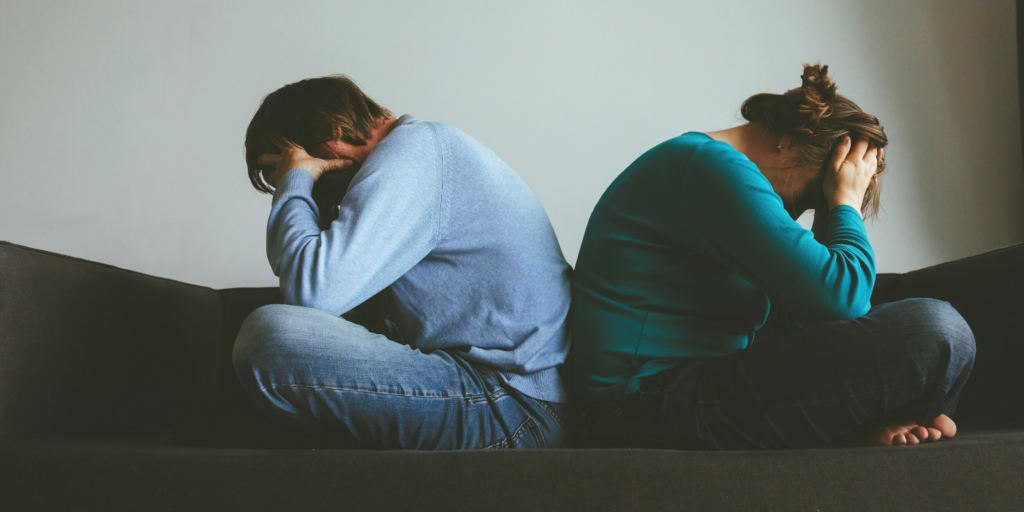 2. The Mindset
-Before watching the drama have this mindset.
read loudly
I'M GOING TO BE HAPPY. I DON'T CARE ABOUT THE WORLD.
The reason to say this is because you get stress when you think about world as in others. You do not make yourself stress when you are doing nothing. Stress always has to do something with external forces or appearance. So just have a right mindset and you can watch the drama that makes you happy.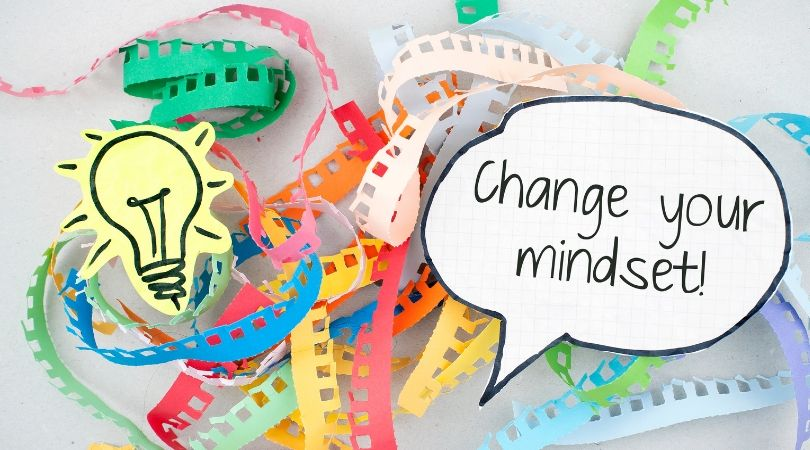 3. Watch in a comfortable place
Take a blanket, wrap yourself like a burrito and watch. Maybe with a chocolate, yogurt or any snack you want. Being comfortable is important. Then, watch something that can relate to your lifestyle.